Active Directory 101: Create and Manage Group Policy
About this webinar
Recorded: September 20, 2018
Proper setup and management of Group Policy are essential to mitigating the risk of security breaches, compliance failures and system downtime. This session covers the third section of Exam 70-742, which is about Group Policy management.
By the end of this session, you will know:
How to create and manage Group Policy objects (GPOs)
Top methods for configuring Group Policy processing, settings and preferences
How to monitor Group Policy configurations and changes to GPOs, settings, links and permissions using Netwrix Auditor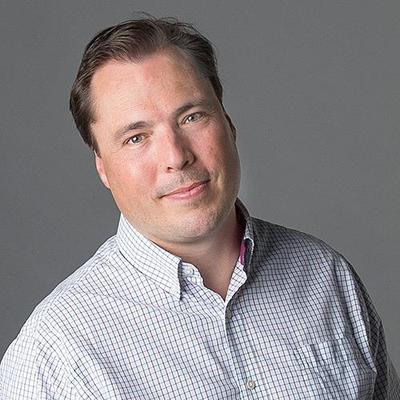 Sander Berkouwer,
Microsoft MVP and MCT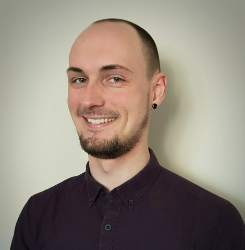 Daniel Goater,
Solutions Engineer
How Attackers Exploit Office 365 Vulnerabilities
Office 365 has become the platform of choice for document collaboration and sharing. If you're using Office 365 or planning to migrate there, understanding the types of security attacks you can expect is imperative. Microsoft provides tools for testing your end users by simulating some of the most common attacks, so you can educate them as part of your broader defense strategy.
In this webinar, you'll discover:
Unconventional Office 365 attack techniques
How to test your end users
How to spot attacks in early stages so you can take steps to prevent a breach
How you can keep your executives mailboxes safe