Active Directory 101: Create and Manage Group Policy
About this webinar
Recorded: September 20, 2018
Proper setup and management of Group Policy are essential to mitigating the risk of security breaches, compliance failures and system downtime. This session covers the third section of Exam 70-742, which is about Group Policy management.
By the end of this session, you will know:
How to create and manage Group Policy objects (GPOs)
Top methods for configuring Group Policy processing, settings and preferences
How to monitor Group Policy configurations and changes to GPOs, settings, links and permissions using Netwrix Auditor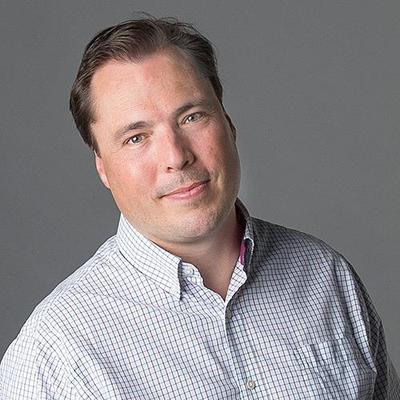 Sander Berkouwer,
Enterprise Mobility MVP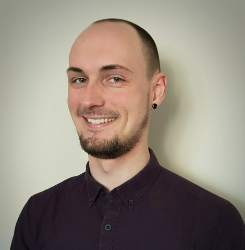 Daniel Goater,
Systems Engineer
Active Directory 101: Manage and Maintain AD Domain Services
Once you have your DCs and AD groups set up, it's time to learn how to configure security policies, maintain AD, and spot changes that could jeopardize security or availability. Watch this webinar to prepare for the second section of Exam 70-742, which is dedicated to continuous management of Active Directory.
During this session, you will learn:
Techniques for configuring service authentication and account policies
Methods for maintaining Active Directory
How to configure Active Directory in a complex enterprise environment
How to detect and investigate improper changes to your Active Directory with Netwrix Auditor