Active Directory 101: Manage and Maintain AD Domain Services
About this webinar
Recorded: April 26, 2019
Once you have your domain controllers and AD groups set up, it's time to learn how to configure security policies, maintain Active Directory, and spot changes that could jeopardize security or availability.
During this session, you will learn:
Techniques for configuring service authentication and account policies
Methods for maintaining Active Directory
How to configure Active Directory in a complex enterprise environment
How to detect and investigate improper changes to your Active Directory with Netwrix Auditor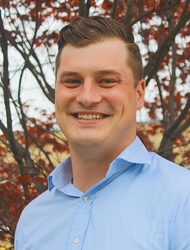 Mason Takacs,
Systems Engineer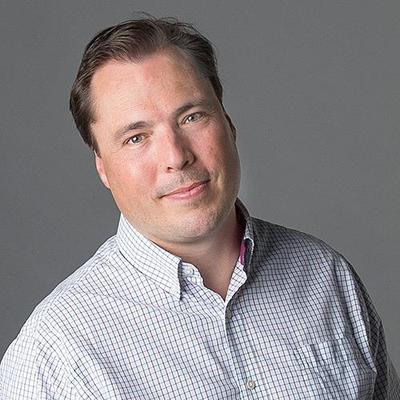 Sander Berkouwer,
Microsoft MVP and MCT
Netwrix Data Classification Demonstration
We are excited to showcase the functionality of our newest product — Netwrix Data Classification! This software reveals the true value of information you store and cures both your information security and governance headaches.
Join us for a live demo and learn how to:
Accurately identify sensitive information and reduce its exposure
Slash expenses on data storage by cleaning up obsolete or trivial information
Respond to legal requests without putting your business on hold
Streamline data management tasks by retaining, archiving or migrating only specific types of data