AD Administration Cookbook. Part 2: Connecting Active Directory to Azure AD
About this webinar
Recorded: September 26, 2019
Azure AD Connect is a versatile yet free tool from Microsoft to build the bridge between Active Directory and Azure Active Directory. It takes care of synchronization of objects between the two identity platforms and can configure authentication, too. While not widely known, Azure AD Connect is the perfect tool to set up an AD FS Farm, consisting of an AD FS Server (also known as a Security Token Service) and a Web Application Proxy. It automatically sets up the Relying Party Trust to Azure AD. When done, Azure AD Connect has a couple of tricks up its sleeve that you might want to take advantage of.
Uncover how to:
Set up Azure AD Connect with the right choices
Configure AD FS through Azure AD Connect
Federate an Azure AD domain
Easily update the AD FS certificate on all WAPs and AD FS servers
Verify federated logins
Reset the Azure AD trust, when needed
Bonus: Gain insights in sign-ins both in Active Directory on-premises and Azure AD in one dashboard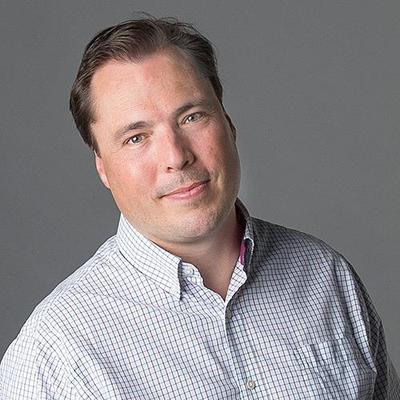 Sander Berkouwer,
Microsoft MVP and MCT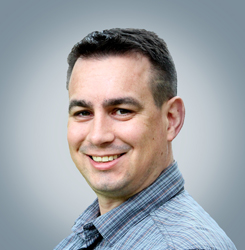 Dave Matthews,
Solutions Engineer
Pro Tips for Defending Your Organization from Data Breaches
Data security analyst Bob Diachenko (@MayhemDayOne) will join us in this webinar to share his expert tips for reducing your risk of a data breach. To discover data leaks and vulnerabilities on the internet, Bob uses search engines like Shodan, BinaryEdge and Zoomeye, and simple dorks. No special software or active scanning, just 'bare hands' and some luck. If he can find your data, then anybody else in the world can, too.
Bob will provide some great insights based on recent data breaches in unsecured NoSQL databases caused by trusted staff and partners, including:
Which of your data assets are likely to be targeted by attackers
A checklist for minimizing the risk of a data breach
How to spot and remediate risks while adopting a cloud-first strategy
How to minimize the exposure of your sensitive data