AD Administration Cookbook. Part 1: Securing Active Directory
About this webinar
Recorded: September 24, 2019
This mostly-demos webinar will showcase a couple of the new security features, straight from Chapter 10 of the Active Directory Administration Cookbook that you can use to up your organisation's security game. See for yourself what they offer (and what they don't) and how your organisation may benefit from you applying them in the right way. You'll see such features as:
Fine-grained password
Account lockout policies
LAPS
Active Directory Recycle Bin
Group Managed Service Accounts
Protected Users group
Bonus: discover how to quickly detect, report, and respond on security AD changes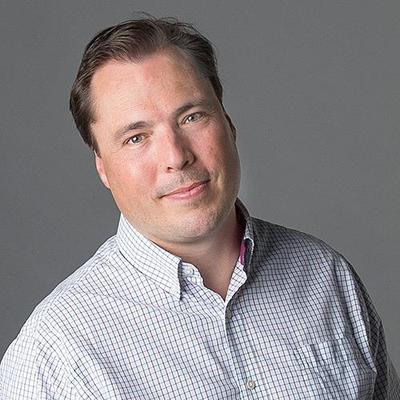 Sander Berkouwer,
Microsoft MVP and MCT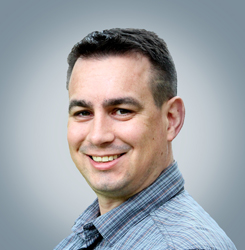 Dave Matthews,
Solutions Engineer
Pro Tips for Defending Your Organization from Data Breaches
Data security analyst Bob Diachenko (@MayhemDayOne) will join us in this webinar to share his expert tips for reducing your risk of a data breach. To discover data leaks and vulnerabilities on the internet, Bob uses search engines like Shodan, BinaryEdge and Zoomeye, and simple dorks. No special software or active scanning, just 'bare hands' and some luck. If he can find your data, then anybody else in the world can, too.
Bob will provide some great insights based on recent data breaches in unsecured NoSQL databases caused by trusted staff and partners, including:
Which of your data assets are likely to be targeted by attackers
A checklist for minimizing the risk of a data breach
How to spot and remediate risks while adopting a cloud-first strategy
How to minimize the exposure of your sensitive data