AD Administration Cookbook. Securing Active Directory
Active Directory has evolved over the years, but many admins still treat it like the platform that it was in the Windows Server 2003 era. It's time to look at the new security features that were introduced in Active Directory over the years and how you can put them to good use!
This mostly-demos webinar will showcase a couple of the new security features, straight from Chapter 10 of the Active Directory Administration Cookbook that you can use to up your organization's security game. See what these features offer (and what they don't) and how your organization may benefit from you applying them in the right way.
You'll see such features as:
Fine-grained password
Account lockout policies
LAPS
Active Directory Recycle Bin
Group Managed Service Accounts
Protected Users group
Bonus: Discover how to identify security gaps in your AD and quickly detect and respond to suspicious AD activity.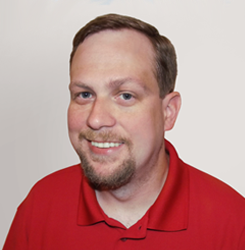 Jeff Melnick, Solutions Engineer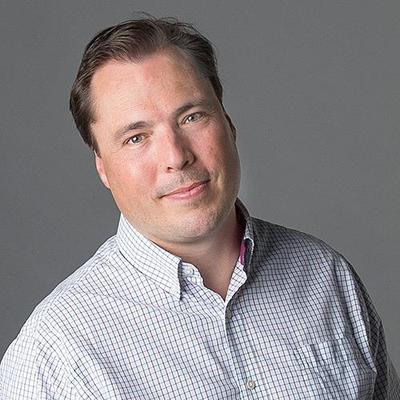 Sander Berkouwer, Microsoft MVP and MCT