Bewährte Praktiken für Fileserver- und AD-Logging
About this webinar
Recorded: April 11, 2017
In diesem Webinar zeigen wir Best Practices und geben Ihnen eine Schritt-für-Schritt Übersicht für Microsoft Active Directory und Fileserver Logging:
- Gab es ein ungewöhnliches Nutzerverhalten auf Ihrem Fileserver?
- Hat jemand schädliche Daten auf den Unternehmensdatenspeicher gepackt?
- Wer hat Zugriff auf Daten, auf die er keinen Zugriff haben sollte?
- Wie ist ein sinnvolles Auditing von GPOs zu realisieren?
- Gibt es Dateien, anhand derer Personen sich einwandfrei identifizieren lassen (PII) oder die andere sensible Daten enthalten?
- Wie kann man das Löschen von Dateien auf Windows Fileservern, EMC oder NetApp Filers entdecken und untersuchen?
- Wie kann man die Konfigurationsänderungen effizient überwachen und dokumentieren?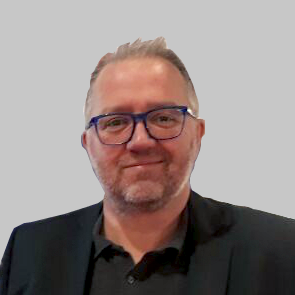 Jørgen Slings,
Systems Engineer
Netwrix Auditor Product Demo
See what Netwrix Auditor has to offer, including how you can prevent data breaches by staying in control of your sensitive and regulated data. Join a Netwrix systems engineer as he demonstrates how to:
Identify and remediate your biggest security gaps using the IT Risk Assessment dashboard
Detect and investigate abnormal user behavior faster with alerts and Google-like search
Minimize response time to common incidents or anticipated threats with Automated Response
Pass compliance audits with far less effort using Data Discovery and Classification
And much more
Sign up for the live demo now!