Bewährte Praktiken für Fileserver- und AD-Logging
About this webinar
Recorded: April 11, 2017
In diesem Webinar zeigen wir Best Practices und geben Ihnen eine Schritt-für-Schritt Übersicht für Microsoft Active Directory und Fileserver Logging:
- Gab es ein ungewöhnliches Nutzerverhalten auf Ihrem Fileserver?
- Hat jemand schädliche Daten auf den Unternehmensdatenspeicher gepackt?
- Wer hat Zugriff auf Daten, auf die er keinen Zugriff haben sollte?
- Wie ist ein sinnvolles Auditing von GPOs zu realisieren?
- Gibt es Dateien, anhand derer Personen sich einwandfrei identifizieren lassen (PII) oder die andere sensible Daten enthalten?
- Wie kann man das Löschen von Dateien auf Windows Fileservern, EMC oder NetApp Filers entdecken und untersuchen?
- Wie kann man die Konfigurationsänderungen effizient überwachen und dokumentieren?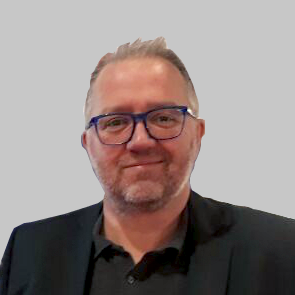 Jørgen Slings,
Systems Engineer
Deep Dive: Records Management – A New Solution to an Old Problem
Moving to digital creates the illusion that you'll automatically leave behind all the records management problems you had with paper files, from the frequent errors by users to the endless requests from auditors. Unfortunately, that is not the case — over 60% of organizations are still stuck with mostly manual approaches to retention and disposition of records.
Join our 30-minute deep dive into electronic records management:
Learn why manual records tagging is a ticket straight to lower productivity, constant frustration and higher risks
Explore ways to automate the movement of records through their lifecycle and finally get home on time
Discover how to improve the performance of your records management system and increase its ROI