Bewährte Praktiken für Fileserver- und AD-Logging
About this webinar
Recorded: April 11, 2017
In diesem Webinar zeigen wir Best Practices und geben Ihnen eine Schritt-für-Schritt Übersicht für Microsoft Active Directory und Fileserver Logging:
- Gab es ein ungewöhnliches Nutzerverhalten auf Ihrem Fileserver?
- Hat jemand schädliche Daten auf den Unternehmensdatenspeicher gepackt?
- Wer hat Zugriff auf Daten, auf die er keinen Zugriff haben sollte?
- Wie ist ein sinnvolles Auditing von GPOs zu realisieren?
- Gibt es Dateien, anhand derer Personen sich einwandfrei identifizieren lassen (PII) oder die andere sensible Daten enthalten?
- Wie kann man das Löschen von Dateien auf Windows Fileservern, EMC oder NetApp Filers entdecken und untersuchen?
- Wie kann man die Konfigurationsänderungen effizient überwachen und dokumentieren?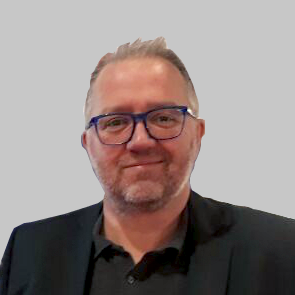 Jørgen Slings,
Systems Engineer
Tips, Tools and Techniques for Overcoming Data Protection Challenges
Tighter data protection regulations have forced organizations to put data security at the top of their priority list. Join this panel of experts to discover why companies fail to ensure data security and how to avoid the same fate. They will discuss common data protection challenges: intellectual property theft, data loss, data breaches, system disruptions and compliance regulations.
Register now for a dynamic panel discussion:
Gain expert insight into tools and techniques for improving data security in your organization
Hear recommendations for how to justify investments in IT security
Get simple yet effective tips for enhancing data privacy and protection
Learn the key differences between compliance and security
Leave the event with a clear and realistic action plan for avoiding data breaches