Active Directory mit Posh verwalten
About this webinar
Recorded: March 26, 2019
Die Verwaltung des Microsoft Active Directory verlangt eine API-Abstraktionsebene, die leicht zu nutzen und gut in Unternehmens-Workflows integrierbar ist. Schon früh wurden darum Objekt orientierte Schnittstellen wie das Active Directory Service Interface bereitgestellt.
Um Unternehmensstrukturen zu reorganisieren und Personal-Zu- und Abgänge leicht abzubilden, ist eine Trennung der Fachebene von der Programmierlogik hilfreich.
Die PowerShell bietet eine drei Schichten Verarbeitung mit Excel, Datenbank, Web im Frontend, Skripten auf Ebene der Logik und dem Verzeichnisdienst als administrativem Ziel.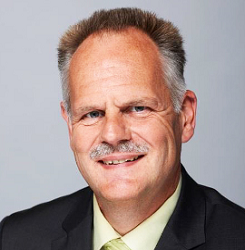 Alexander Bode,
Systems Engineer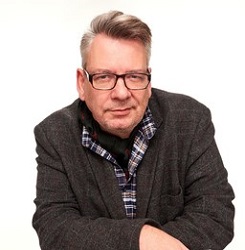 Thomas Wiefel,
Powershell Expert
Deep Dive: Records Management – A New Solution to an Old Problem
Moving to digital creates the illusion that you'll automatically leave behind all the records management problems you had with paper files, from the frequent errors by users to the endless requests from auditors. Unfortunately, that is not the case — over 60% of organizations are still stuck with mostly manual approaches to retention and disposition of records.
Join our 30-minute deep dive into electronic records management:
Learn why manual records tagging is a ticket straight to lower productivity, constant frustration and higher risks
Explore ways to automate the movement of records through their lifecycle and finally get home on time
Discover how to improve the performance of your records management system and increase its ROI