Active Directory mit Posh verwalten
About this webinar
Recorded: March 26, 2019
Die Verwaltung des Microsoft Active Directory verlangt eine API-Abstraktionsebene, die leicht zu nutzen und gut in Unternehmens-Workflows integrierbar ist. Schon früh wurden darum Objekt orientierte Schnittstellen wie das Active Directory Service Interface bereitgestellt.
Um Unternehmensstrukturen zu reorganisieren und Personal-Zu- und Abgänge leicht abzubilden, ist eine Trennung der Fachebene von der Programmierlogik hilfreich.
Die PowerShell bietet eine drei Schichten Verarbeitung mit Excel, Datenbank, Web im Frontend, Skripten auf Ebene der Logik und dem Verzeichnisdienst als administrativem Ziel.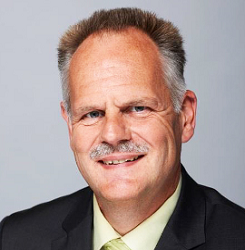 Alexander Bode,
Systems Engineer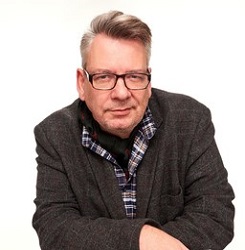 Thomas Wiefel,
Powershell Expert
Active Directory 101: Install and Configure AD Domain Services
This webinar covers the first section of Exam 70-742, which focuses on effective installation and administration of Active Directory. In addition to providing step-by-step training from an AD expert, the session also explores the potential pitfalls of AD configuration and ways to ensure your configuration enhances the security of your IT environment.
Register for this session to learn:
How to install and configure domain controllers (DCs)
Best practices for creating AD users and computers
How to effectively approach AD group and organizational unit (OU) management
How Netwrix Auditor's reporting functionality can help you identify security gaps in your AD configuration and maintain good IT hygiene