Active Directory mit Posh verwalten
About this webinar
Recorded: March 26, 2019
Die Verwaltung des Microsoft Active Directory verlangt eine API-Abstraktionsebene, die leicht zu nutzen und gut in Unternehmens-Workflows integrierbar ist. Schon früh wurden darum Objekt orientierte Schnittstellen wie das Active Directory Service Interface bereitgestellt.
Um Unternehmensstrukturen zu reorganisieren und Personal-Zu- und Abgänge leicht abzubilden, ist eine Trennung der Fachebene von der Programmierlogik hilfreich.
Die PowerShell bietet eine drei Schichten Verarbeitung mit Excel, Datenbank, Web im Frontend, Skripten auf Ebene der Logik und dem Verzeichnisdienst als administrativem Ziel.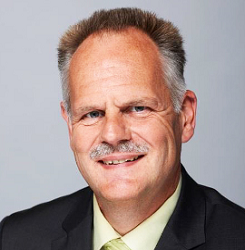 Alexander Bode,
Systems Engineer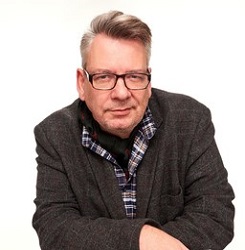 Thomas Wiefel,
Powershell Expert
Tips, Tools and Techniques for Overcoming Data Protection Challenges
Tighter data protection regulations have forced organizations to put data security at the top of their priority list. Join this panel of experts to discover why companies fail to ensure data security and how to avoid the same fate. They will discuss common data protection challenges: intellectual property theft, data loss, data breaches, system disruptions and compliance regulations.
Register now for a dynamic panel discussion:
Gain expert insight into tools and techniques for improving data security in your organization
Hear recommendations for how to justify investments in IT security
Get simple yet effective tips for enhancing data privacy and protection
Learn the key differences between compliance and security
Leave the event with a clear and realistic action plan for avoiding data breaches