Active Directory mit Posh verwalten
About this webinar
Recorded: March 26, 2019
Die Verwaltung des Microsoft Active Directory verlangt eine API-Abstraktionsebene, die leicht zu nutzen und gut in Unternehmens-Workflows integrierbar ist. Schon früh wurden darum Objekt orientierte Schnittstellen wie das Active Directory Service Interface bereitgestellt.
Um Unternehmensstrukturen zu reorganisieren und Personal-Zu- und Abgänge leicht abzubilden, ist eine Trennung der Fachebene von der Programmierlogik hilfreich.
Die PowerShell bietet eine drei Schichten Verarbeitung mit Excel, Datenbank, Web im Frontend, Skripten auf Ebene der Logik und dem Verzeichnisdienst als administrativem Ziel.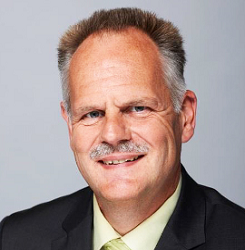 Alexander Bode,
Systems Engineer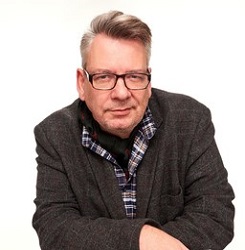 Thomas Wiefel,
Powershell Expert
Netwrix Auditor Product Demo
See what Netwrix Auditor has to offer, including how you can prevent data breaches by staying in control of your sensitive and regulated data. Join a Netwrix systems engineer as he demonstrates how to:
Identify and remediate your biggest security gaps using the IT Risk Assessment dashboard
Detect and investigate abnormal user behavior faster with alerts and Google-like search
Minimize response time to common incidents or anticipated threats with Automated Response
Pass compliance audits with far less effort using Data Discovery and Classification
And much more
Sign up for the live demo now!