Back to Basics: IT Infrastructure Configuration Tips & Tricks. Configuring Windows Server, SharePoint for Audit
During the webinar session, we will explain how to deploy and set up Netwrix Auditor and configure the target environment to successfully audit Microsoft SharePoint and Windows Server. In this session, we will talk about:
• Netwrix Auditor deployment options and installation;
• Steps to configure the target systems for auditing;
• Tips and tricks for successful systems configuration.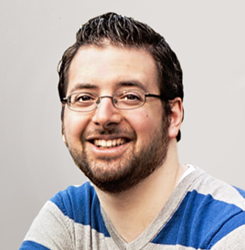 Adam Stetson, Solutions engineer