Become an Active Directory Auditing Superstar: Part 1. Getting Started with Active Directory Auditing
About this webinar
Recorded: July 16, 2015
The very first auditing problem in Windows starts with Active Directory, as this is the most critical system in IT infrastructure and a centerpiece in any company's security strategy.
Join independent expert Adam Bertram, MVP and DevOps Engineer, and Jeff Melnick, Manager of Sales Engineering at Netwrix, for an educational webinar series, in which they will help you upgrade your skills from Active Directory Auditing Beginner to Active Directory Auditing Superstar!
Watch the recorded webinar session and learn more about how to start auditing process with Active Directory:
Typical Active Directory auditing scenarios;
First steps in Active Directory auditing;
Configurating Active Directory for an audit;
Typical problems;
Native auditing.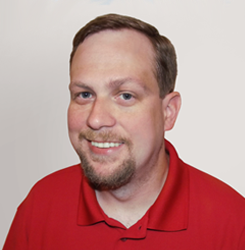 Jeff Melnick,
Systems Engineer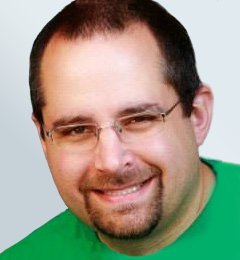 Adam Bertram,
Industry Expert
Netwrix Auditor Product Demo
See what the new Netwrix Auditor 9.6 has to offer, including how you can now classify and secure your data. Join one of our top Netwrix system engineers as he demonstrates how to:
Quickly identify your biggest security gaps with the interactive Risk Assessment dashboard
Detect and investigate abnormal behavior with our alerts and Google-like search
Pass compliance audits with far less effort using our new Data Discovery and Classification feature
And much more
Sign up for the live demo now!