Become an Active Directory Auditing Superstar: Part 1. Getting Started with Active Directory Auditing
About this webinar
Recorded: July 16, 2015
The very first auditing problem in Windows starts with Active Directory, as this is the most critical system in IT infrastructure and a centerpiece in any company's security strategy.
Join independent expert Adam Bertram, MVP and DevOps Engineer, and Jeff Melnick, Manager of Sales Engineering at Netwrix, for an educational webinar series, in which they will help you upgrade your skills from Active Directory Auditing Beginner to Active Directory Auditing Superstar!
Watch the recorded webinar session and learn more about how to start auditing process with Active Directory:
Typical Active Directory auditing scenarios;
First steps in Active Directory auditing;
Configurating Active Directory for an audit;
Typical problems;
Native auditing.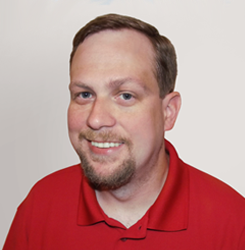 Jeff Melnick,
Solutions engineer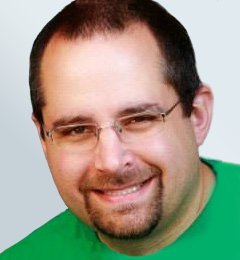 Adam Bertram,
Industry Expert
Tips, Tools and Techniques for Overcoming Data Protection Challenges
Tighter data protection regulations have forced organizations to put data security at the top of their priority list. Join this panel of experts to discover why companies fail to ensure data security and how to avoid the same fate. They will discuss common data protection challenges: intellectual property theft, data loss, data breaches, system disruptions and compliance regulations.
Register now for a dynamic panel discussion:
Gain expert insight into tools and techniques for improving data security in your organization
Hear recommendations for how to justify investments in IT security
Get simple yet effective tips for enhancing data privacy and protection
Learn the key differences between compliance and security
Leave the event with a clear and realistic action plan for avoiding data breaches