Become an Active Directory Auditing Superstar: Part 1. Getting Started with Active Directory Auditing
About this webinar
Recorded: July 16, 2015
The very first auditing problem in Windows starts with Active Directory, as this is the most critical system in IT infrastructure and a centerpiece in any company's security strategy.
Join independent expert Adam Bertram, MVP and DevOps Engineer, and Jeff Melnick, Manager of Sales Engineering at Netwrix, for an educational webinar series, in which they will help you upgrade your skills from Active Directory Auditing Beginner to Active Directory Auditing Superstar!
Watch the recorded webinar session and learn more about how to start auditing process with Active Directory:
Typical Active Directory auditing scenarios;
First steps in Active Directory auditing;
Configurating Active Directory for an audit;
Typical problems;
Native auditing.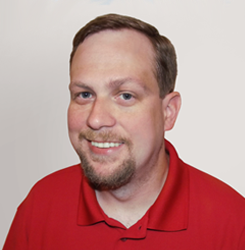 Jeff Melnick,
Systems Engineer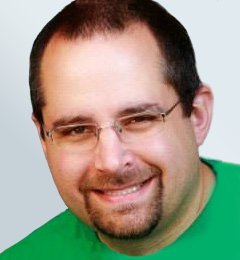 Adam Bertram,
Industry Expert
Mitigating IT risks with Data Classification and Access Control
Your company may maintain terabytes of data. Your reputation and financial future remain at stake if someone steals personally identifiable information (PII) from a single unaccounted-for file. Your organization may need to pass compliance audits; what controls do you have in place to identify, classify, and secure your data?
Join industry analyst Tim Warner and Netwrix system engineer Jeff Melnick to learn how to start a corporate data classification and protection scheme right now. Ask Jeff and Tim questions and leave the webinar armed with practical advice and next step actions.