Behind the Scenes: 4 Ways Your Organization Can Be Hacked
About this webinar
Recorded: January 23, 2019
If a hacker was sneaking around your network right now, how would you know? In this on-demand webinar, Brian Johnson from 7 Minute Security will reveal some of the security gaps that attackers use to breach organizations, based on his firsthand experience with clients. The coolest part of the session is when Brian demonstrates how you can catch attackers red-handed before they manage to take control of your systems.
If you have already watched any of Brian's sessions, you know that he always succeeds at making the presentation not only useful but also extremely amusing. This time, you'll get to enjoy how he uncovers:
How attackers access a network using a foothold on a compromised machine
How they crack Wi-Fi using hacking tools such as Wifite
How hackers brute-force a local workstation's admin account
How you can detect suspicious activity in its early stages to prevent a breach
And for dessert — how to be alerted about MouseJack attacks!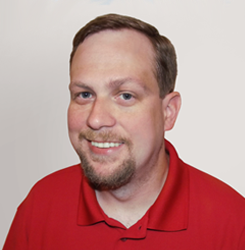 Jeff Melnick,
Solutions engineer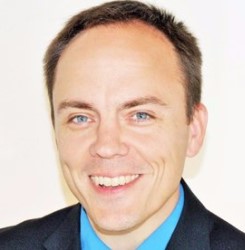 Brian Johnson,
Security enthusiast / Podcaster
Active Directory 101: Install and Configure AD Domain Services
This webinar covers the first section of Exam 70-742, which focuses on effective installation and administration of Active Directory. In addition to providing step-by-step training from an AD expert, the session also explores the potential pitfalls of AD configuration and ways to ensure your configuration enhances the security of your IT environment.
Register for this session to learn:
How to install and configure domain controllers (DCs)
Best practices for creating AD users and computers
How to effectively approach AD group and organizational unit (OU) management
How Netwrix Auditor's reporting functionality can help you identify security gaps in your AD configuration and maintain good IT hygiene