With the release of Netwrix Auditor 8.0, we've revealed some of the new and powerful features designed to deliver #completevisibility into hybrid cloud IT infrastructures to protect data at rest regardless of its location. But do you know, that there are 7 new hidden features that only power users know about?
Watch the recorded webinar for a sneak peek at the top 7 new features of Netwrix Auditor 8.0 that you didn't know existed, including:
Active Directory logon audit;
Mailbox access audit;
SharePoint read access audit;
And more!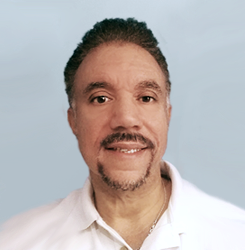 Roy Lopez, Systems Engineer