Best Practices for Addressing the HIPAA Security Rule
About this webinar
Recorded: March 23, 2018
In this webinar, renowned HIPAA consultant David Ginsberg will spotlight best practices for addressing the HIPAA Security Rule, with a focus on the Audit Controls standard. He will explain how meeting this standard can help your organization mitigate cybersecurity risks, and explore proven strategies for maintaining continuous compliance.
Watch the video and learn about:
Hidden risks your organization might be exposed to
What you need to audit
How to establish a repeatable audit process
What evidence you need to prove HIPAA compliance
and more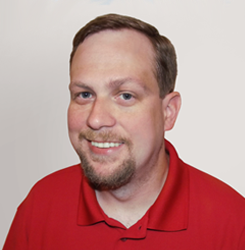 Jeff Melnick,
Solutions engineer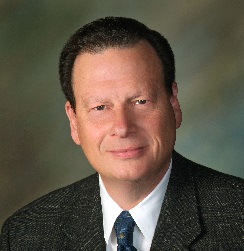 David Ginsberg,
President, PrivaPlan
Netwrix Data Classification Demonstration
We are excited to showcase the functionality of our newest product — Netwrix Data Classification! This software reveals the true value of information you store and cures both your information security and governance headaches.
Join us for a live demo and learn how to:
Accurately identify sensitive information and reduce its exposure
Slash expenses on data storage by cleaning up obsolete or trivial information
Respond to legal requests without putting your business on hold
Streamline data management tasks by retaining, archiving or migrating only specific types of data