Best Practices for Addressing the HIPAA Security Rule
About this webinar
Recorded: March 23, 2018
In this webinar, renowned HIPAA consultant David Ginsberg will spotlight best practices for addressing the HIPAA Security Rule, with a focus on the Audit Controls standard. He will explain how meeting this standard can help your organization mitigate cybersecurity risks, and explore proven strategies for maintaining continuous compliance.
Watch the video and learn about:
Hidden risks your organization might be exposed to
What you need to audit
How to establish a repeatable audit process
What evidence you need to prove HIPAA compliance
and more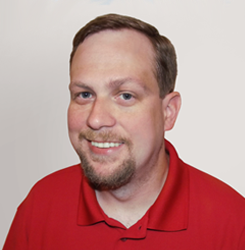 Jeff Melnick,
Solutions engineer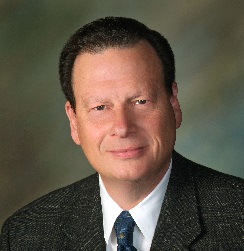 David Ginsberg,
President, PrivaPlan
What's New in Netwrix Auditor 9.9
See the new Netwrix Auditor in action! In this webinar, we'll demonstrate how the new features and enhancements in Netwrix Auditor 9.9 empower you to stop attackers from sneaking around in your IT kingdom.
Join us to learn how to:
Further enhance the security of SharePoint Online and Exchange Online, even if you have a tangled permissions layout
Increase the resilience of your VMware environment and ensure your business stays continuously afloat
Keep privileged users accountable for their actions in your CyberArk Privileged Access Security environment