Best Practices for Addressing the HIPAA Security Rule
About this webinar
Recorded: March 23, 2018
In this webinar, renowned HIPAA consultant David Ginsberg will spotlight best practices for addressing the HIPAA Security Rule, with a focus on the Audit Controls standard. He will explain how meeting this standard can help your organization mitigate cybersecurity risks, and explore proven strategies for maintaining continuous compliance.
Watch the video and learn about:
· Hidden risks your organization might be exposed to
· What you need to audit
· How to establish a repeatable audit process
· What evidence you need to prove HIPAA compliance
· and more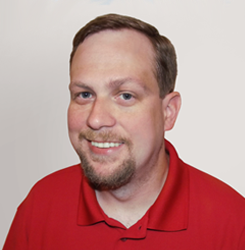 Jeff Melnick,
Systems Engineer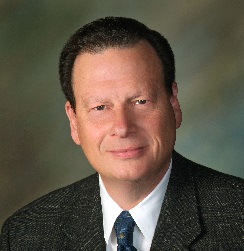 David Ginsberg,
President, PrivaPlan
Behind the Scenes: 4 Ways Your Organization Can Be Hacked
If you had a hacker sneaking around your network right now, how would you know? In this webinar, Brian Johnson from 7 Minute Security will reveal some of the top security gaps that attackers can use to breach an organization's IT perimeter. Then Jeff Melnick from Netwrix will show how Netwrix Auditor can catch attackers red-handed before they can take control of your systems.
The session will uncover:
How to access a network using a foothold on a compromised machine
How to gain remote physical access using a hacking tool such as LAN Turtle
How to brute-force a local workstation's admin account
How to detect suspicious activity in its early stages to prevent a breach
Come see what some real-world attacks look like — and how to stop them in their tracks!