Best Practices for Addressing the HIPAA Security Rule
About this webinar
Recorded: March 23, 2018
In this webinar, renowned HIPAA consultant David Ginsberg will spotlight best practices for addressing the HIPAA Security Rule, with a focus on the Audit Controls standard. He will explain how meeting this standard can help your organization mitigate cybersecurity risks, and explore proven strategies for maintaining continuous compliance.
Watch the video and learn about:
· Hidden risks your organization might be exposed to
· What you need to audit
· How to establish a repeatable audit process
· What evidence you need to prove HIPAA compliance
· and more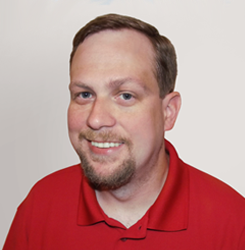 Jeff Melnick,
Systems Engineer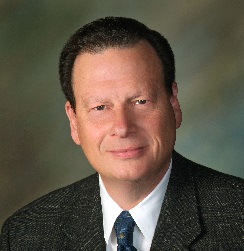 David Ginsberg,
President, PrivaPlan
Spectre, Meltdown, and the Impact of Security Vulnerabilities on your IT Environment
Most vulnerabilities that organizations have to deal with are related to a specific product or operating system. Occasionally, however, vulnerabilities are disclosed in hardware that is used in almost every business, as is the case with CPU vulnerabilities such as Spectre and Meltdown.
In this session, Orin Thomas and Jeff Melnick will discuss:
how speculative execution and side channel methods work
what impact they may have on your IT environment
steps that you can take to mitigate the vulnerabilities