Compliance Software dem Betriebsrat vorstellen − so geht es rechtssicher!
About this webinar
Recorded: May 14, 2019
Durch die technischen Möglichkeiten von Sicherheits, Analyse und Auditor-Lösungen ist eine weitgehende Kontrolle der Datei- und Netzwerkaktivitäten möglich. Welcher Mitarbeiter hat wann welche Dateien verändert? Wie lange war eine Mitarbeiterin im System aktiv? Solche "technischen Einrichtungen", die in der Praxis der Einhaltung von Compliance-Richtlinien dienen, können das Mitbestimmungsrecht des Betriebsrats gemäß § 87 Betriebsverfassungsgesetz auf den Plan rufen. Stichwort "Arbeitnehmerüberwachung".
In diesem Webinar möchten wir praxisfreundliche Tipps geben, damit die Einführung der neuen Lösung gelingt:
Was hat es mit den Mitbestimmungsrechten aus § 87 BetrVG auf sich?
Wann sind Sicherheits, Analyse & Auditor-Lösungen mitbestimmungspflichtig?
Welche Informationen sind für den Betriebsrat besonders wichtig?
Welche Dokumente und technische Informationen sollte man für den Betriebsrat vorbereiten?
Wie sieht ein gemeinsames Vorgehen zwischen Compliance Abteilung, IT und Betriebsrat aus?
Welche Rolle spielt die DSGVO und der betriebliche Datenschutz?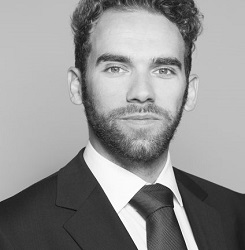 Frank Trautwein,
IT-Jurist und Lead Auditor ISO 27001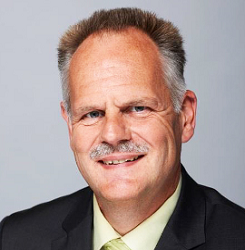 Alexander Bode,
Systems Engineer
Deep Dive: Records Management – A New Solution to an Old Problem
Moving to digital creates the illusion that you'll automatically leave behind all the records management problems you had with paper files, from the frequent errors by users to the endless requests from auditors. Unfortunately, that is not the case — over 60% of organizations are still stuck with mostly manual approaches to retention and disposition of records.
Join our 30-minute deep dive into electronic records management:
Learn why manual records tagging is a ticket straight to lower productivity, constant frustration and higher risks
Explore ways to automate the movement of records through their lifecycle and finally get home on time
Discover how to improve the performance of your records management system and increase its ROI