Compliance Software dem Betriebsrat vorstellen − so geht es rechtssicher!
About this webinar
Recorded: May 14, 2019
Durch die technischen Möglichkeiten von Sicherheits, Analyse und Auditor-Lösungen ist eine weitgehende Kontrolle der Datei- und Netzwerkaktivitäten möglich. Welcher Mitarbeiter hat wann welche Dateien verändert? Wie lange war eine Mitarbeiterin im System aktiv? Solche "technischen Einrichtungen", die in der Praxis der Einhaltung von Compliance-Richtlinien dienen, können das Mitbestimmungsrecht des Betriebsrats gemäß § 87 Betriebsverfassungsgesetz auf den Plan rufen. Stichwort "Arbeitnehmerüberwachung".
In diesem Webinar möchten wir praxisfreundliche Tipps geben, damit die Einführung der neuen Lösung gelingt:
Was hat es mit den Mitbestimmungsrechten aus § 87 BetrVG auf sich?
Wann sind Sicherheits, Analyse & Auditor-Lösungen mitbestimmungspflichtig?
Welche Informationen sind für den Betriebsrat besonders wichtig?
Welche Dokumente und technische Informationen sollte man für den Betriebsrat vorbereiten?
Wie sieht ein gemeinsames Vorgehen zwischen Compliance Abteilung, IT und Betriebsrat aus?
Welche Rolle spielt die DSGVO und der betriebliche Datenschutz?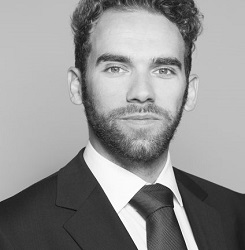 Frank Trautwein,
IT-Jurist und Lead Auditor ISO 27001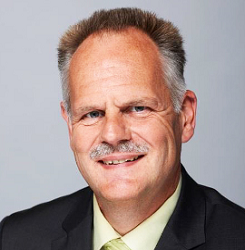 Alexander Bode,
Systems Engineer
Netwrix Auditor Product Demo
See what Netwrix Auditor has to offer, including how you can prevent data breaches by staying in control of your sensitive and regulated data. Join a Netwrix systems engineer as he demonstrates how to:
Identify and remediate your biggest security gaps using the IT Risk Assessment dashboard
Detect and investigate abnormal user behavior faster with alerts and Google-like search
Minimize response time to common incidents or anticipated threats with Automated Response
Pass compliance audits with far less effort using Data Discovery and Classification
And much more
Sign up for the live demo now!