Beyond Perimeter: Detecting Ransomware and Aberrant User Behavior
About this webinar
Recorded: June 22, 2017
The avalanche of recent WannaCry Ransomware attacks proves that cybercriminals have been successful in creating new techniques and deceptive tactics that easily outpace traditional perimeter security. Under these conditions, what is your security plan to detect the threats that are already inside?

Watch the recorded webinar and learn how to:
Detect ransomware attacks like WannaCry once they are inside
Bring context to the data your SIEMs and other tools are already collecting
Gain true visibility into what's really happening in your IT infrastructure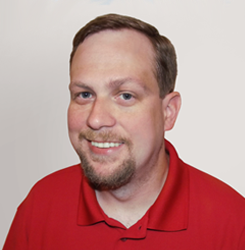 Jeff Melnick,
Solutions engineer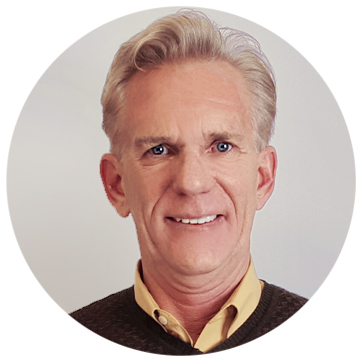 Jim Smith,
Vice President, Sales, North America
Deep Dive: How to Reduce the Exposure of Your Critical Data
To reduce the overexposure of regulated and mission-critical data, it's not enough to understand where it resides; you also need to uncover any issues that put the data at risk and quickly remediate them. With solutions from Netwrix, you can reduce the exposure of your sensitive data by moving it to a safe location, deleting confidential pieces of content from it and more.
Join us and discover how Netwrix solutions enable you to:
Understand which data needs protection and how exposed it is
Automatically migrate overexposed data to quarantine before a breach occurs
Automatically redact sensitive content from documents
Identify and revoke excessive permissions
Increase the accuracy of your data loss prevention (DLP) tool