Beyond Perimeter: Detecting Ransomware and Aberrant User Behavior
About this webinar
Recorded: June 22, 2017
The avalanche of recent WannaCry Ransomware attacks proves that cybercriminals have been successful in creating new techniques and deceptive tactics that easily outpace traditional perimeter security. Under these conditions, what is your security plan to detect the threats that are already inside?

Watch the recorded webinar and learn how to:
Detect ransomware attacks like WannaCry once they are inside
Bring context to the data your SIEMs and other tools are already collecting
Gain true visibility into what's really happening in your IT infrastructure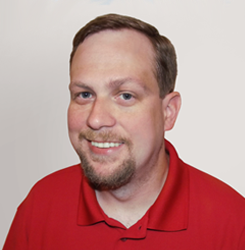 Jeff Melnick,
Systems Engineer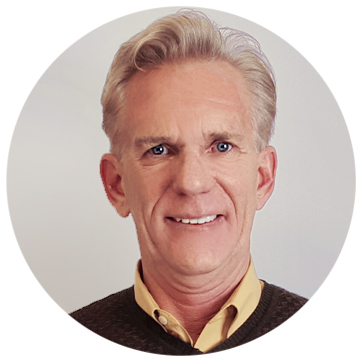 Jim Smith,
Vice President, Sales, North America
Compliance in the Cloud: How to Secure Identities and Meet Regulatory Requirements
Cloud technology offers a host of benefits, including flexibility and accessibility. But it also brings new compliance challenges and security risks. Although cloud providers claim that their technology is mature enough to handle any security-related issues, ensuring data integrity in the cloud and proving it to compliance auditors are still top concerns for most organizations.
Join us to get deep insight on:
· How you can share responsibility for IT security with cloud providers
· How to protect the sensitive data you store in the cloud
· How to meet compliance requirements for data in the cloud