Beyond Perimeter: Detecting Ransomware and Aberrant User Behavior
About this webinar
Recorded: June 22, 2017
The avalanche of recent WannaCry Ransomware attacks proves that cybercriminals have been successful in creating new techniques and deceptive tactics that easily outpace traditional perimeter security. Under these conditions, what is your security plan to detect the threats that are already inside?

Watch the recorded webinar and learn how to:
Detect ransomware attacks like WannaCry once they are inside
Bring context to the data your SIEMs and other tools are already collecting
Gain true visibility into what's really happening in your IT infrastructure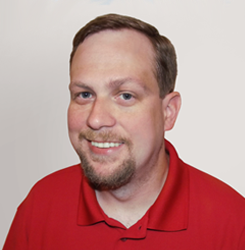 Jeff Melnick,
Systems Engineer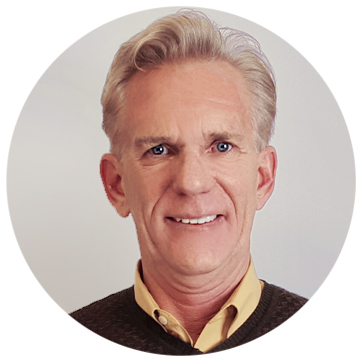 Jim Smith,
Vice President, Sales, North America
Hiding in Plain Sight: How Attackers Move through the Network Undetected
Once attackers have breached the perimeter, they often lurk in the network for months, looking for valuable data to steal. To stay hidden, they try to make their actions blend in with normal traffic.
By the end of this session, you will know:
· What techniques attackers use to traverse the network without raising alarms
· What native Microsoft tools can help you spot covert attacks
· How you can identify the hiding attacks by using Netwrix Auditor functionality