Beyond Perimeter: Detecting Ransomware and Aberrant User Behavior
About this webinar
Recorded: June 22, 2017
The avalanche of recent WannaCry Ransomware attacks proves that cybercriminals have been successful in creating new techniques and deceptive tactics that easily outpace traditional perimeter security. Under these conditions, what is your security plan to detect the threats that are already inside?

Watch the recorded webinar and learn how to:
Detect ransomware attacks like WannaCry once they are inside
Bring context to the data your SIEMs and other tools are already collecting
Gain true visibility into what's really happening in your IT infrastructure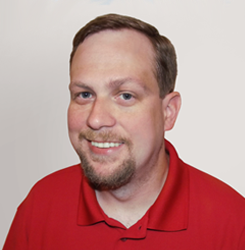 Jeff Melnick,
Solutions engineer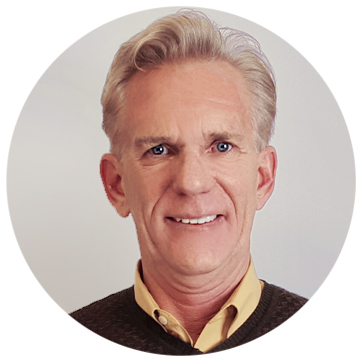 Jim Smith,
Vice President, Sales, North America
Netwrix Data Classification Demonstration
We are excited to showcase the functionality of our newest product — Netwrix Data Classification! This software reveals the true value of information you store and cures both your information security and governance headaches.
Join us for a live demo and learn how to:
Accurately identify sensitive information and reduce its exposure
Slash expenses on data storage by cleaning up obsolete or trivial information
Respond to legal requests without putting your business on hold
Streamline data management tasks by retaining, archiving or migrating only specific types of data