Beyond Perimeter: Detecting Ransomware and Aberrant User Behavior
About this webinar
Recorded: June 22, 2017
The avalanche of recent WannaCry Ransomware attacks proves that cybercriminals have been successful in creating new techniques and deceptive tactics that easily outpace traditional perimeter security. Under these conditions, what is your security plan to detect the threats that are already inside?

Watch the recorded webinar and learn how to:
Detect ransomware attacks like WannaCry once they are inside
Bring context to the data your SIEMs and other tools are already collecting
Gain true visibility into what's really happening in your IT infrastructure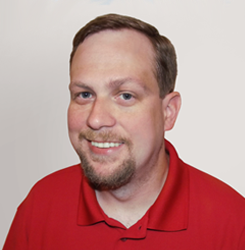 Jeff Melnick,
Systems Engineer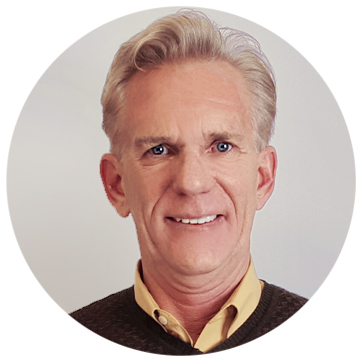 Jim Smith,
Vice President, Sales, North America
A Hacker Explains: How Attackers Exploit Office 365 Vulnerabilities
Office 365 has become the platform of choice for document collaboration and sharing. If you're using Office 365 or planning to migrate there, understanding the types of security attacks you can expect is imperative. Microsoft provides tools for testing your end users by simulating some of the most common attacks, so you can educate them as part of your broader defense strategy.
In this webinar, you'll discover:
Some of the most common Office 365 security attacks
How to use the Attack Simulator to test your end users
How to spot attacks in early stages so you can take steps to prevent a breach
Register now and get a chance to win a $100 Amazon card!
---