Explore Netwrix Products Right From Your Browser
Netwrix Auditor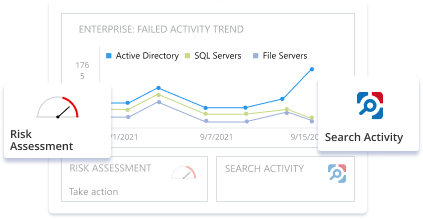 Streamline audit preparations with Netwrix Auditor. See how it can empower you to identify risks, detect security threats, prove compliance and increase IT team efficiency.
Netwrix Data Classification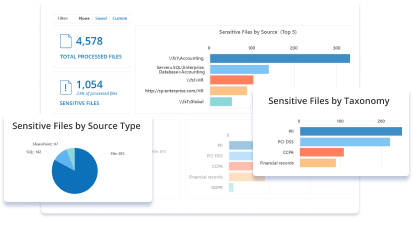 See how Netwrix Data Classification can help you mitigate exposure of sensitive data, reduce total cost of storage, automate records management and satisfy DSARs.
No installation or setup needed
No rush; explore
at your own pace
What's Inside
The
most common usage
scenarios
, based on real
customer feedback
An
interactive experience:
evaluate each product's
functionality for yourself
Smart guidance
from
our virtual systems
engineer
The
fastest way to
explore
each product's
features and usability
As a security professional, there are three things you want to know:
where your sensitive data is, what the users are doing, and what
privileges they have. Netwrix provides you a quick, broad view of
everything you need to know.