A Firm Foundation: Building a Culture of Cybersecurity Awareness
About this webinar
Recorded: October 5, 2018
Too many organizations wait until an employee's error results in a breach before they take employee security training seriously. Computer-based training and occasional email blasts are simply not enough. You need a company-wide security awareness program that encourages cooperation and communication, not just compliance to security policy and procedures.
Join us as we share our experience with:
Bridging the communication and knowledge gap between security team and other business units
Raising the security consciousness and competency of business users
Efficiently teaching proper security behavior patterns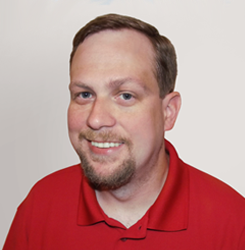 Jeff Melnick,
Systems Engineer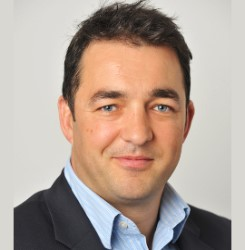 Matt Middleton-Leal,
CISSP
Compliance in the Cloud: How to Secure Identities and Meet Regulatory Requirements
Cloud technology offers a host of benefits, including flexibility and accessibility. But it also brings new compliance challenges and security risks. Although cloud providers claim that their technology is mature enough to handle any security-related issues, ensuring data integrity in the cloud and proving it to compliance auditors are still top concerns for most organizations.
Join us to get deep insight on:
· How you can share responsibility for IT security with cloud providers
· How to protect the sensitive data you store in the cloud
· How to meet compliance requirements for data in the cloud