A Firm Foundation: Building a Culture of Cybersecurity Awareness
About this webinar
Recorded: October 5, 2018
Too many organizations wait until an employee's error results in a breach before they take employee security training seriously. Computer-based training and occasional email blasts are simply not enough. You need a company-wide security awareness program that encourages cooperation and communication, not just compliance to security policy and procedures.
Join us as we share our experience with:
Bridging the communication and knowledge gap between security team and other business units
Raising the security consciousness and competency of business users
Efficiently teaching proper security behavior patterns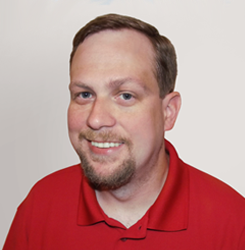 Jeff Melnick,
Systems engineer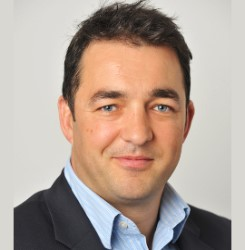 Matt Middleton-Leal,
CISSP
Live Demo: Netwrix Auditor – Data Discovery & Classification Edition
Meet Netwrix Auditor – Data Discovery and Classification Edition, which provides complete visibility into where sensitive files are, what content is inside them, who can access the files and who actually uses them.
Join us and see how you can:
Identify and classify the sensitive data you store
Spot any sensitive data that surfaces outside of a secure location
Prove the effectiveness of your data security controls to auditors
And more