A Firm Foundation: Building a Culture of Cybersecurity Awareness
About this webinar
Recorded: October 5, 2018
Too many organizations wait until an employee's error results in a breach before they take employee security training seriously. Computer-based training and occasional email blasts are simply not enough. You need a company-wide security awareness program that encourages cooperation and communication, not just compliance to security policy and procedures.
Join us as we share our experience with:
Bridging the communication and knowledge gap between security team and other business units
Raising the security consciousness and competency of business users
Efficiently teaching proper security behavior patterns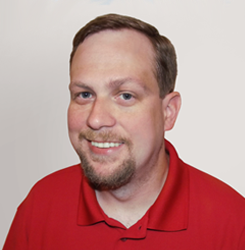 Jeff Melnick,
Solutions engineer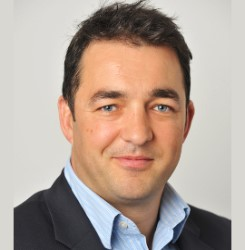 Matt Middleton-Leal,
CISSP
How Attackers Exploit Office 365 Vulnerabilities
Office 365 has become the platform of choice for document collaboration and sharing. If you're using Office 365 or planning to migrate there, understanding the types of security attacks you can expect is imperative. Microsoft provides tools for testing your end users by simulating some of the most common attacks, so you can educate them as part of your broader defense strategy.
In this webinar, you'll discover:
Unconventional Office 365 attack techniques
How to test your end users
How to spot attacks in early stages so you can take steps to prevent a breach
How you can keep your executives mailboxes safe