[Product Training] Best Practices Series: Netwrix Tools You Already Own, But Might Not Know It - Part 2
We continue to talk about proven best practices derived from years of working with customers who leverage Netwrix solutions to prove internal controls and meet audit needs. Join us as we continue to review a wide selection of tools that come with Netwrix Auditor that you may not even know exist. And make sure you have watched part 1!
As with all of our customer success webinars, this session will be heavy on practical demonstrations that show how to use your Netwrix solutions to best achieve your goals.
Watch this session to:
Get a deeper look into your Windows Servers
Discover the cause of Account Lockouts
Learn how to access, configure and use these helpful tools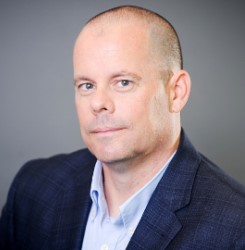 Mike Tierney, VP of Customer Success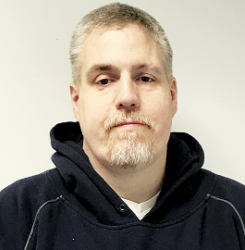 Michael Purdin, Technical Support Manager