[Product Training] Best Practices Series: Unveil Your Superpower with New Netwrix Auditor X
Watch our customer training session to learn about new features of Netwrix Auditor X. The updated version offers a fully personalized experience to enable you to focus on what really matters and spot threats to the most valuable data.

With Netwrix expert you will walk through the key enhancements and learn how to:
Faster detect incidents involving sensitive data
Gain control over Azure AD users and their roles.
Eliminate security gaps in SharePoint Online.
Improve the security of sensitive data in the SQL Server.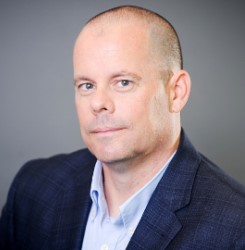 Mike Tierney, VP of Customer Success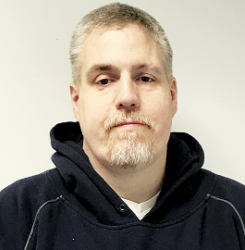 Michael Purdin, Technical Support Manager