Netwrix Auditor Training: Monitoring Plans Best Practices – Pt. 1
Watch this customer training where we cover the best practices for configuring monitoring plans across the modules within Netwrix. You'll find out about all potential plans that could be configured, understand what each option presented means and learn more about the pitfalls to be avoided.
We'll talk about the following applications and services: AD, ADFS, on-premises Exchange, SQL, Oracle, File Servers, Windows Server, Network Devices and on-premises SharePoint.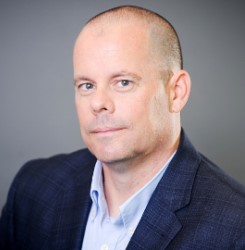 Mike Tierney, VP of Customer Success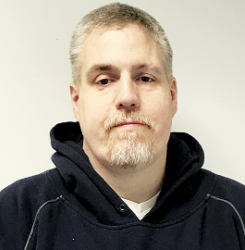 Michael Purdin, Technical Support Manager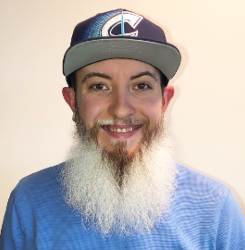 Lucas Wissinger, Customer Success Engineer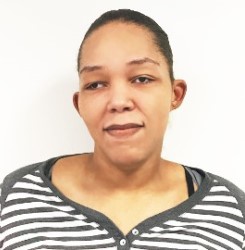 Tiffany Sexton, Customer Success Engineer