Cyber Chief Magazine
Compliance: Building a Solid Foundation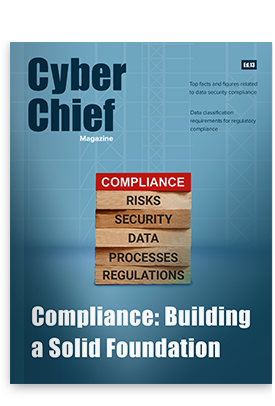 Staying compliant is never an easy task. However, it's clear that compliance with data protection mandates must be a core part of all business practices, since those regulations are designed to help organizations protect their systems and data from multiple security risks. Unfortunately, getting executive buy-in and modifying processes to address compliance risks are still very real challenges.
This edition of Cyber Chief Magazine gives an in-depth view of the requirements of data protection regulations such as CCPA, HIPAA, ISO 27001, FISMA and GDPR, and provides proven best practices to help you meet those compliance standards.
This issue will be particularly helpful for CISOs and compliance officers who struggle to articulate the value of their current and future compliance projects.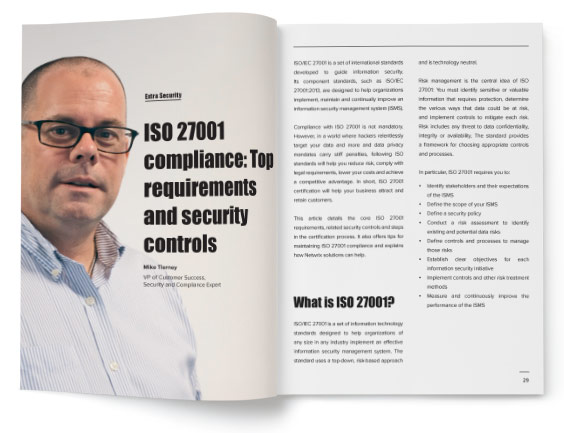 In this issue
Facts and figures related to data security compliance
Data classification requirements for regulatory compliance
CCPA compliance: How to become compliant
What you need to know about FISMA compliance
Cyber Chief Magazine is and will
always be free.
Download your copy and we'll subscribe you
to receive all
future editions!