Cyber Chief Magazine
Top Management Priorities in 2020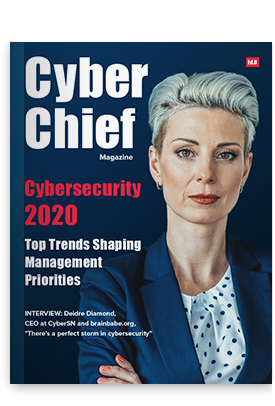 2019 was an action-packed year for cybersecurity, marked by significant new data privacy regulations as well as mega-breaches and massive fines. What will 2020 bring?
This edition of Cyber Chief Magazine reveals the important trends that will determine how organizations address cybersecurity challenges in 2020, and shares strategies that will help you prepare for the threats and seize the opportunities.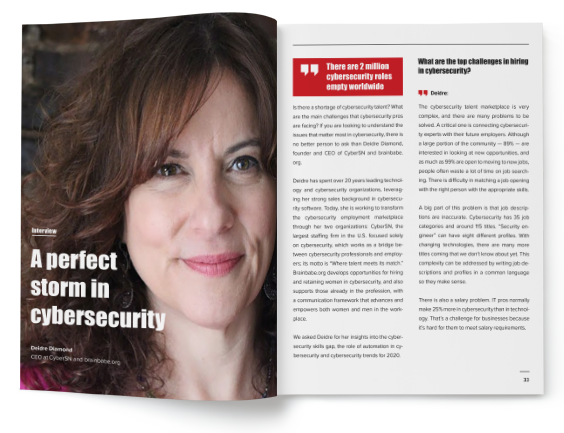 In this issue
Data security successes and failures in 2019
Top IT priorities for 2020
Top data privacy trends, issues and concerns for 2020
How to reduce cybersecurity complexity and successfully manage risk in 2020
Cyber Chief Magazine is and will
always be free.
Download your copy and we'll subscribe you
to receive all
future editions!