Cyber Chief Magazine
Thwarting Insider and Outsider Attacks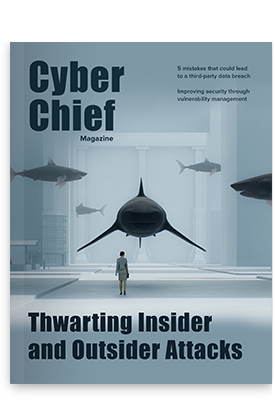 Cybercrime has been on the rise for years now and it is not showing any signs of slowing down. In fact, the arrival of the COVID-19 pandemic led to a staggering 300% rise in cybercrime in 2020.
While most companies focus on reducing external threats like ransomware and phishing, risks originating from within the organization can be a bigger threat than most organizations realize. Current staff, past employees, contractors who have access to internal systems and business partners privy to restricted data can cause accidental or intentional leaks of sensitive data. Therefore, any business fighting cybercrime must put into place measures against both internal and external attacks.
This issue of Cyber Chief Magazine explores various types of attacks that cybercriminals use to gain access to organization's systems and data, and provides top strategies to help organizations navigate today's complex security environment.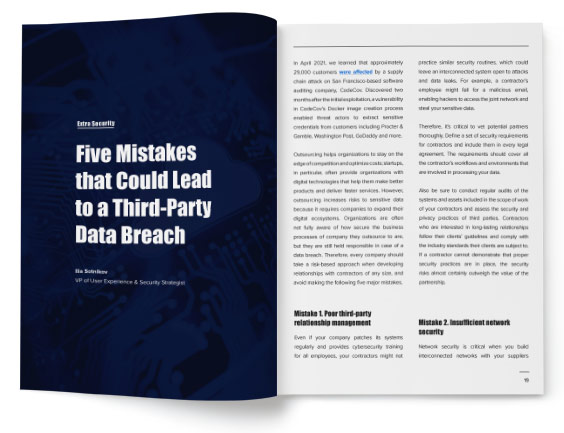 In this issue
Top tactics for preventing a data breach
Ransomware attacks on the public sector: To pay or not to pay?
5 mistakes that could lead to a third-party data breach
Improving security through vulnerability management
Cyber Chief Magazine is and will
always be free.
Download your copy and we'll subscribe you
to receive all
future editions!