Cyber Chief Magazine
Overcoming Hybrid IT Architecture Challenges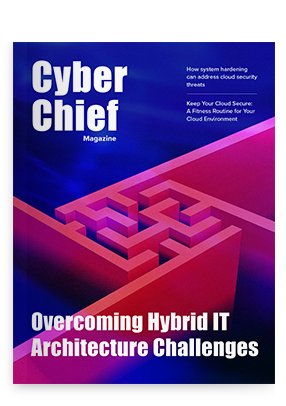 The global public cloud services market is projected to reach a staggering $600 billion by 2023, according to Gartner. However, this rapid adoption of cloud-based solutions comes with its share of risks. Surprisingly, the top cause of cybersecurity breaches is human error — emphasizing the need for robust security measures throughout the hybrid IT environment.
This issue provides a comprehensive guide for IT professionals, business executives and cybersecurity specialists seeking to leverage the power of the cloud. Our expert contributors analyze the intricacies of managing hybrid IT architectures, including cloud migration challenges, security concerns, integration complexities and the impact of multi-cloud strategies. Moreover, they offer actionable insights and best practices for mitigating threats, ensuring data privacy and achieving regulatory compliance.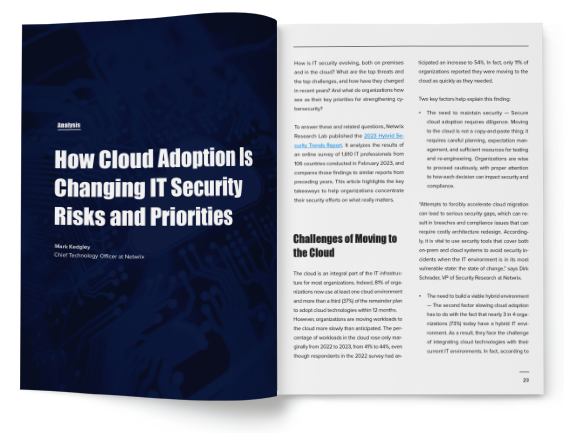 In this issue
Hybrid cloud security
Cloud computing security tools: Choosing the right solutions
How system hardening can address cloud security threats
Keep your cloud secure: A fitness routine for your cloud environment
Cyber Chief Magazine is and will
always be free.
Download your copy and we'll subscribe you
to receive all
future editions!