Cyber Chief Magazine
Compliance: Actionable Guides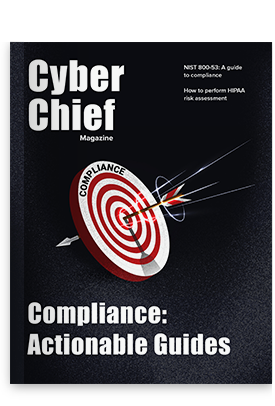 Meeting compliance standards not only helps you avoid stiff fines and other penalties; it also helps you reduce risk, reduce costs and achieve a competitive advantage. But achieving and maintaining compliance can be a challenge. No matter your company's size or industry, ensuring you have the required security controls is never a set-it-and-forget-it process because mandates, the threat landscape and your IT environment constantly changing.
Indeed, even your most heroic efforts at keeping your company compliant can fall short unless you have help. That's where the special edition of Cyber Chief Magazine comes in.
This issue provides an in-depth view of key requirements of GDPR, HIPAA, SOX, NIST and other regulations — and vital details your organization needs to know from an IT security perspective to ensure compliance.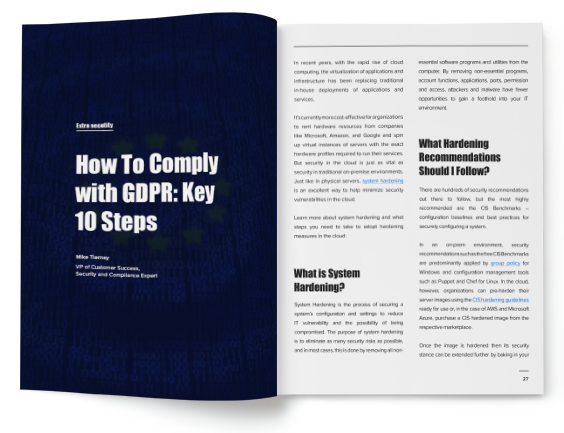 In this issue
18 CIS Critical Security Controls for Cyber Defense and Compliance
How to Comply with GDPR: Key 10 Steps
NIST 800-53: A Guide to Compliance
Cyber Chief Magazine is and will
always be free.
Download your copy and we'll subscribe you
to receive all
future editions!