Security
Cyber Quest: Choose Your Own Security Adventure
In the face of modern Windows desktop challenges, both Group Policy and MDM fall short. But one tool rises to the occasion, adding a new dimension of power and functionality: Netwrix PolicyPak. Indeed, as the stakes continue to get higher and the challenges more complex, Netwrix PolicyPak is increasingly indispensable for effective PC configuration management and security.
Are you ready for a cyber adventure like no other? Join us for the PolicyPak Cyber Quest and watch our hero, 18X Microsoft MVP and godfather of Group Policy Jeremy Moskowitz, tackle some of the most challenging desktop management issues. Will he emerge victorious?
In this webinar, you'll have the power to choose which problems Jeremy and Netwrix PolicyPak will face. So, gather your team, prepare your questions and get ready for an interactive adventure that will change the way you think about PC management forever.
Here are some of the tough use cases you'll have to choose from:
Eliminating local admin rights and blocking malware
Protecting USB and CD-ROM devices from malware and data exfiltration
Reducing GPOs and eliminate loopback
Migrate GPOs from on-prem to Cloud, Intune. or any MDM service
Watch the PolicyPak Cyber Quest and take the first step towards a more secure digital future.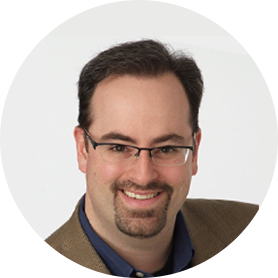 Jeremy Moskowitz, CTO and Founder of PolicyPak, Microsoft MVP, Enterprise Mobility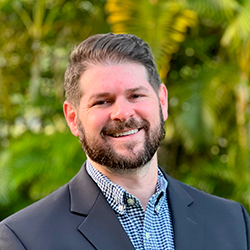 Ryan Oistacher, Director of Product Marketing