Was man aus diesen zehn teuren Data Breaches aus 2018 lernen kann?
About this webinar
Recorded: January 23, 2019
Die Schlagzeilen zu Datenpannen häufen sich, zum Teil bußgeldbewehrt. Die DSGVO gilt noch kein ganzes Jahr, doch meldepflichtige Vorfälle gibt es bereits zu Genüge.
Zuletzt musste ein soziales Netzwerk aus Deutschland 20.000 EUR Bußgeld zahlen, weil Passwörter der Nutzer komplett unverschlüsselt gespeichert wurden. Ist 2019 die Schonfrist vorbei und folgen die häufig beschworenen Bußgelder in sieben- oder achtstelliger Höhe?
Wir möchten im Webinar Ihre Fragen zu Datenpannen beantworten:
Was sind die schlimmsten Datenpannen seit der DSGVO?
Wann muss ich einen "Vorfall" an die Datenschutzbehörde melden?
Welche Datensicherheitsrisiken führen zur Datenschutz-verletzung?​​​​​​​
Wie können Sie die größten Sicherheitslücken ermitteln und schließen?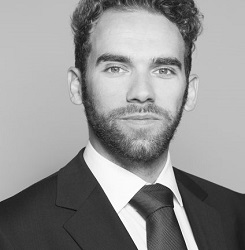 Frank Trautwein,
IT-Jurist und Lead Auditor ISO 27001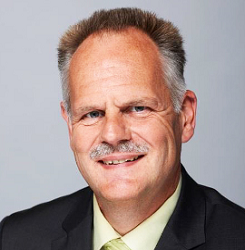 Alexander Bode,
Systems Engineer
Tips, Tools and Techniques for Overcoming Data Protection Challenges
Tighter data protection regulations have forced organizations to put data security at the top of their priority list. Join this panel of experts to discover why companies fail to ensure data security and how to avoid the same fate. They will discuss common data protection challenges: intellectual property theft, data loss, data breaches, system disruptions and compliance regulations.
Register now for a dynamic panel discussion:
Gain expert insight into tools and techniques for improving data security in your organization
Hear recommendations for how to justify investments in IT security
Get simple yet effective tips for enhancing data privacy and protection
Learn the key differences between compliance and security
Leave the event with a clear and realistic action plan for avoiding data breaches