Was man aus diesen zehn teuren Data Breaches aus 2018 lernen kann?
About this webinar
Recorded: January 23, 2019
Die Schlagzeilen zu Datenpannen häufen sich, zum Teil bußgeldbewehrt. Die DSGVO gilt noch kein ganzes Jahr, doch meldepflichtige Vorfälle gibt es bereits zu Genüge.
Zuletzt musste ein soziales Netzwerk aus Deutschland 20.000 EUR Bußgeld zahlen, weil Passwörter der Nutzer komplett unverschlüsselt gespeichert wurden. Ist 2019 die Schonfrist vorbei und folgen die häufig beschworenen Bußgelder in sieben- oder achtstelliger Höhe?
Wir möchten im Webinar Ihre Fragen zu Datenpannen beantworten:
Was sind die schlimmsten Datenpannen seit der DSGVO?
Wann muss ich einen "Vorfall" an die Datenschutzbehörde melden?
Welche Datensicherheitsrisiken führen zur Datenschutz-verletzung?​​​​​​​
Wie können Sie die größten Sicherheitslücken ermitteln und schließen?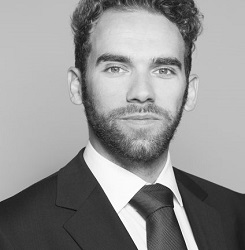 Frank Trautwein,
IT-Jurist und Lead Auditor ISO 27001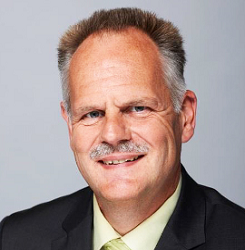 Alexander Bode,
Systems Engineer
Netwrix Auditor Product Demo
See what Netwrix Auditor has to offer, including how you can prevent data breaches by staying in control of your sensitive and regulated data. Join a Netwrix systems engineer as he demonstrates how to:
Identify and remediate your biggest security gaps using the IT Risk Assessment dashboard
Detect and investigate abnormal user behavior faster with alerts and Google-like search
Minimize response time to common incidents or anticipated threats with Automated Response
Pass compliance audits with far less effort using Data Discovery and Classification
And much more
Sign up for the live demo now!