Was man aus diesen zehn teuren Data Breaches aus 2018 lernen kann?
About this webinar
Recorded: January 23, 2019
Die Schlagzeilen zu Datenpannen häufen sich, zum Teil bußgeldbewehrt. Die DSGVO gilt noch kein ganzes Jahr, doch meldepflichtige Vorfälle gibt es bereits zu Genüge.
Zuletzt musste ein soziales Netzwerk aus Deutschland 20.000 EUR Bußgeld zahlen, weil Passwörter der Nutzer komplett unverschlüsselt gespeichert wurden. Ist 2019 die Schonfrist vorbei und folgen die häufig beschworenen Bußgelder in sieben- oder achtstelliger Höhe?
Wir möchten im Webinar Ihre Fragen zu Datenpannen beantworten:
Was sind die schlimmsten Datenpannen seit der DSGVO?
Wann muss ich einen "Vorfall" an die Datenschutzbehörde melden?
Welche Datensicherheitsrisiken führen zur Datenschutz-verletzung?​​​​​​​
Wie können Sie die größten Sicherheitslücken ermitteln und schließen?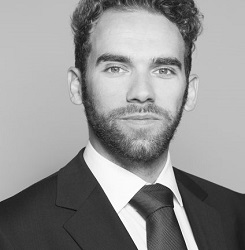 Frank Trautwein,
IT-Jurist und Lead Auditor ISO 27001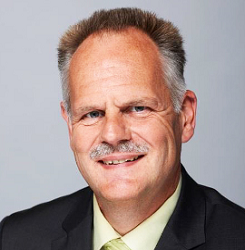 Alexander Bode,
Systems Engineer
Deep Dive: Records Management – A New Solution to an Old Problem
Moving to digital creates the illusion that you'll automatically leave behind all the records management problems you had with paper files, from the frequent errors by users to the endless requests from auditors. Unfortunately, that is not the case — over 60% of organizations are still stuck with mostly manual approaches to retention and disposition of records.
Join our 30-minute deep dive into electronic records management:
Learn why manual records tagging is a ticket straight to lower productivity, constant frustration and higher risks
Explore ways to automate the movement of records through their lifecycle and finally get home on time
Discover how to improve the performance of your records management system and increase its ROI