¿Cómo proteger sus datos sensibles con un enfoque Data Centric en seguridad IT?
About this webinar
Recorded: June 18, 2019
A medida que las empresas generan más y más datos, es cada vez más difícil identificar y separar la información valiosa y convertirla en inteligencia útil para el negocio. Actualmente las organizaciones necesitan una forma de priorizar sus esfuerzos en la seguridad de TI y proteger lo que realmente importa.

Durante este webinar podrás ver:
• Cómo identificar la ubicación de los archivos sensibles y mantenerlos seguros
• Cómo identificar los datos sensibles estructurados y no estructurados, aplicando controles de seguridad
• Cómo monitorizar la actividad de los usuarios y posibles comportamientos anómalos
• Cómo cumplir de manera óptima con las normativas existentes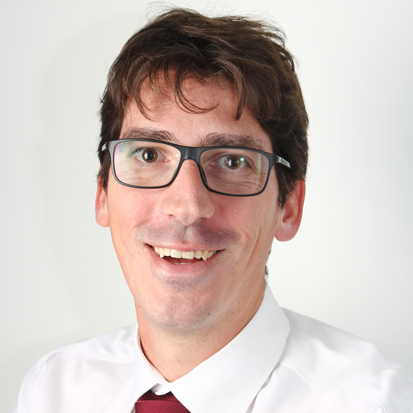 Thomas Limpens,
Ingénieur avant-vente South-West Europe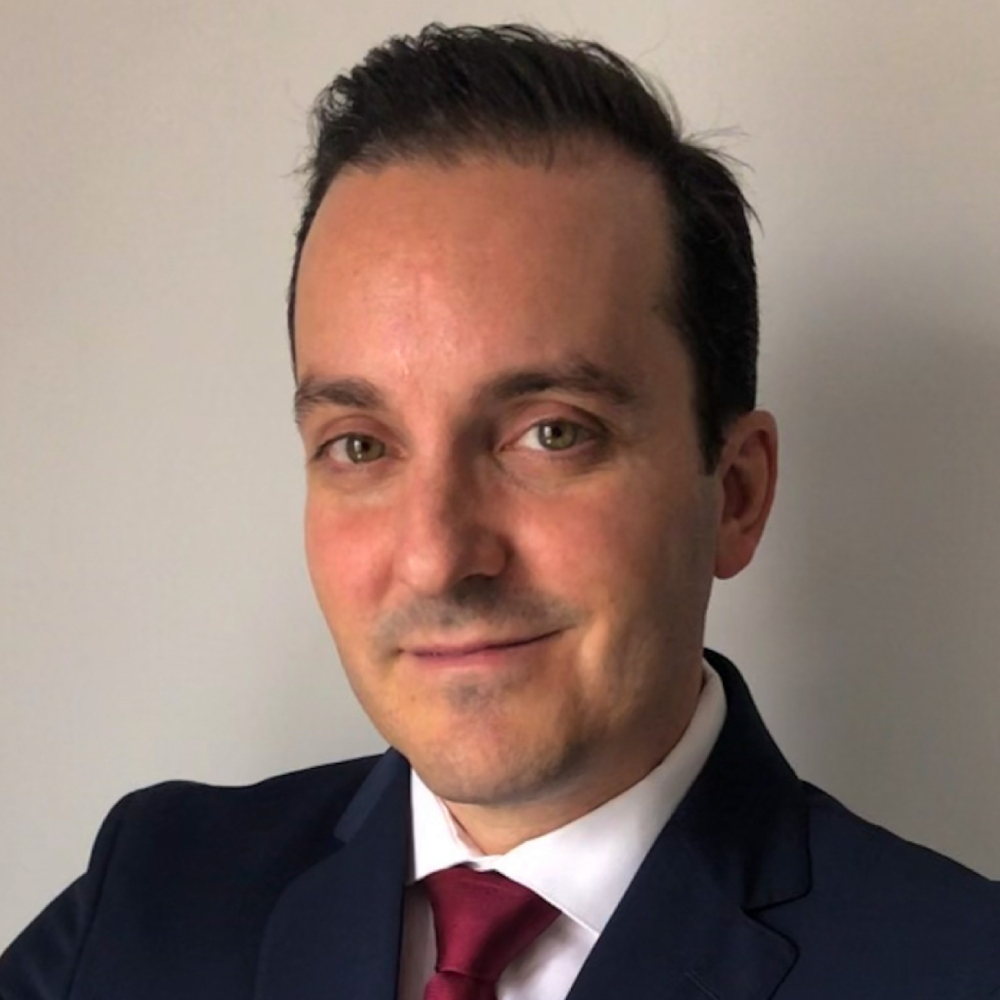 Jesus Saez,
Country Manager Spain
Securing Your Network Devices in the Era of Cyber Threats
The last several years have seen a massive proliferation of network devices. Despite their benefits, any single device could act as an entry point for hackers or malware. Network administrators must take a hard look at routers, access points, IoT devices and a variety of other network devices to safeguard them from cyber threats. The result can be clear visibility into network activity for maximum security and performance. In this informative webinar, you will learn:
Strategies for performing device risk assessments.
Methods to spot and remediate unauthorized changes or change errors.
Why identity is a critical factor in maintaining device security.
Actionable strategies you can use right now to secure your network devices.