¿Cómo proteger sus datos sensibles con un enfoque Data Centric en seguridad IT?
About this webinar
Recorded: June 18, 2019
A medida que las empresas generan más y más datos, es cada vez más difícil identificar y separar la información valiosa y convertirla en inteligencia útil para el negocio. Actualmente las organizaciones necesitan una forma de priorizar sus esfuerzos en la seguridad de TI y proteger lo que realmente importa.

Durante este webinar podrás ver:
• Cómo identificar la ubicación de los archivos sensibles y mantenerlos seguros
• Cómo identificar los datos sensibles estructurados y no estructurados, aplicando controles de seguridad
• Cómo monitorizar la actividad de los usuarios y posibles comportamientos anómalos
• Cómo cumplir de manera óptima con las normativas existentes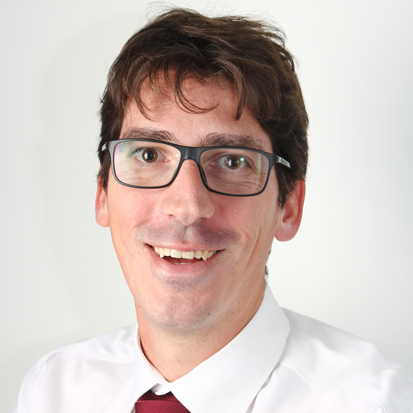 Thomas Limpens,
Ingénieur avant-vente South-West Europe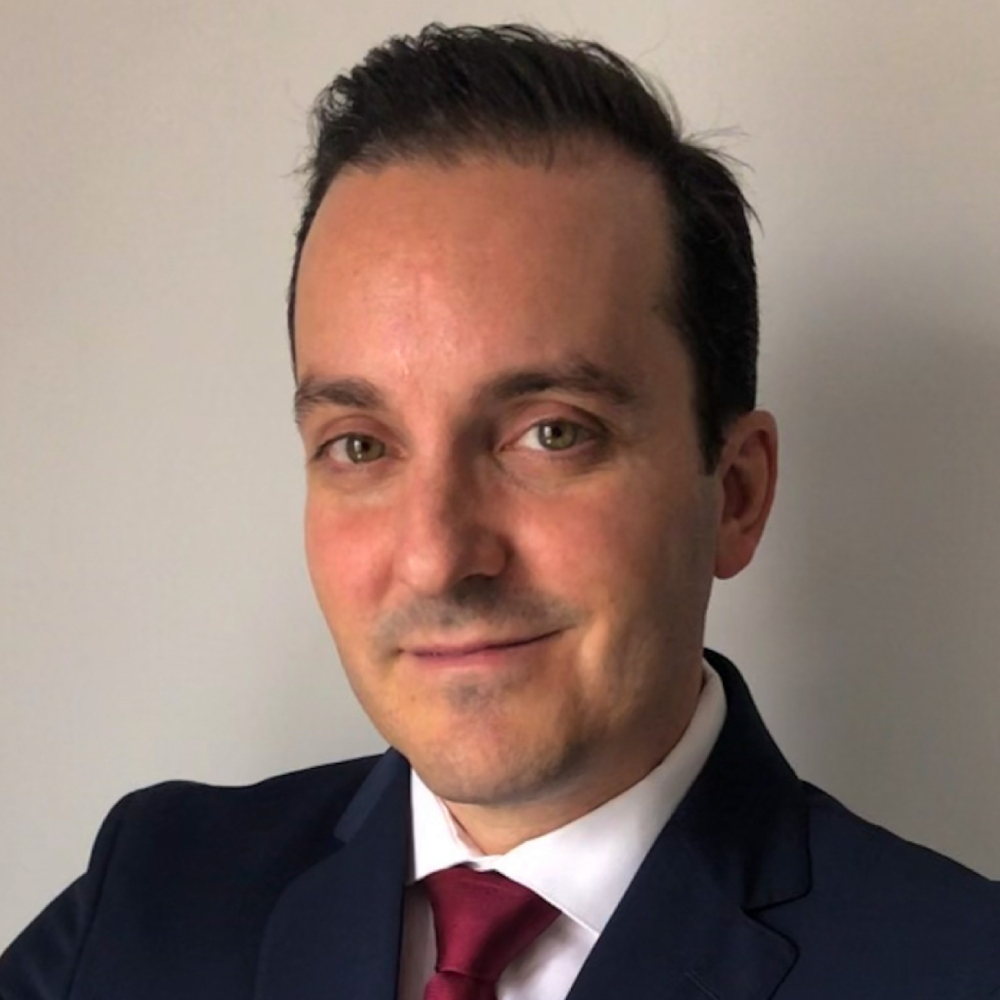 Jesus Saez,
Country Manager Spain
Netwrix MSP Partner Webinar: What's New in Netwrix MSP Offering: Netwrix Auditor 9.9 and Netwrix Discover
In this webinar, we'll show how the new features of the Netwrix Auditor platform enable you to help your customers to strengthen control over their data in multiple ways as well manage Netwrix Auditor configurations and monitor health of Netwrix deployments remotely.
Additionally, we'll present Netwrix Discover, a data discovery and classification tool crafted specifically to help MSPs like you generate interest for data security services by revealing customers' sensitive data and sell more services by starting the security conversation with your clients.
Join us to see how Netwrix Auditor and Netwrix Discover can help you:
Strengthen control over customers' sensitive data on SharePoint and Exchange Online mails
Configure alerts and subscriptions remotely from your RMM tool
Monitor the status of all your Netwrix deployments remotely from a RMM tool
Attract new clients by using Netwrix Discover
Automate incident management with Netwrix Auditor Add-on for ConnectWise Manage