¿Cómo proteger sus datos sensibles con un enfoque Data Centric en seguridad IT?
About this webinar
Recorded: June 18, 2019
A medida que las empresas generan más y más datos, es cada vez más difícil identificar y separar la información valiosa y convertirla en inteligencia útil para el negocio. Actualmente las organizaciones necesitan una forma de priorizar sus esfuerzos en la seguridad de TI y proteger lo que realmente importa.

Durante este webinar podrás ver:
• Cómo identificar la ubicación de los archivos sensibles y mantenerlos seguros
• Cómo identificar los datos sensibles estructurados y no estructurados, aplicando controles de seguridad
• Cómo monitorizar la actividad de los usuarios y posibles comportamientos anómalos
• Cómo cumplir de manera óptima con las normativas existentes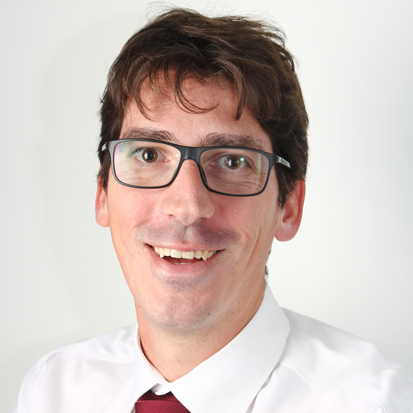 Thomas Limpens,
Ingénieur avant-vente South-West Europe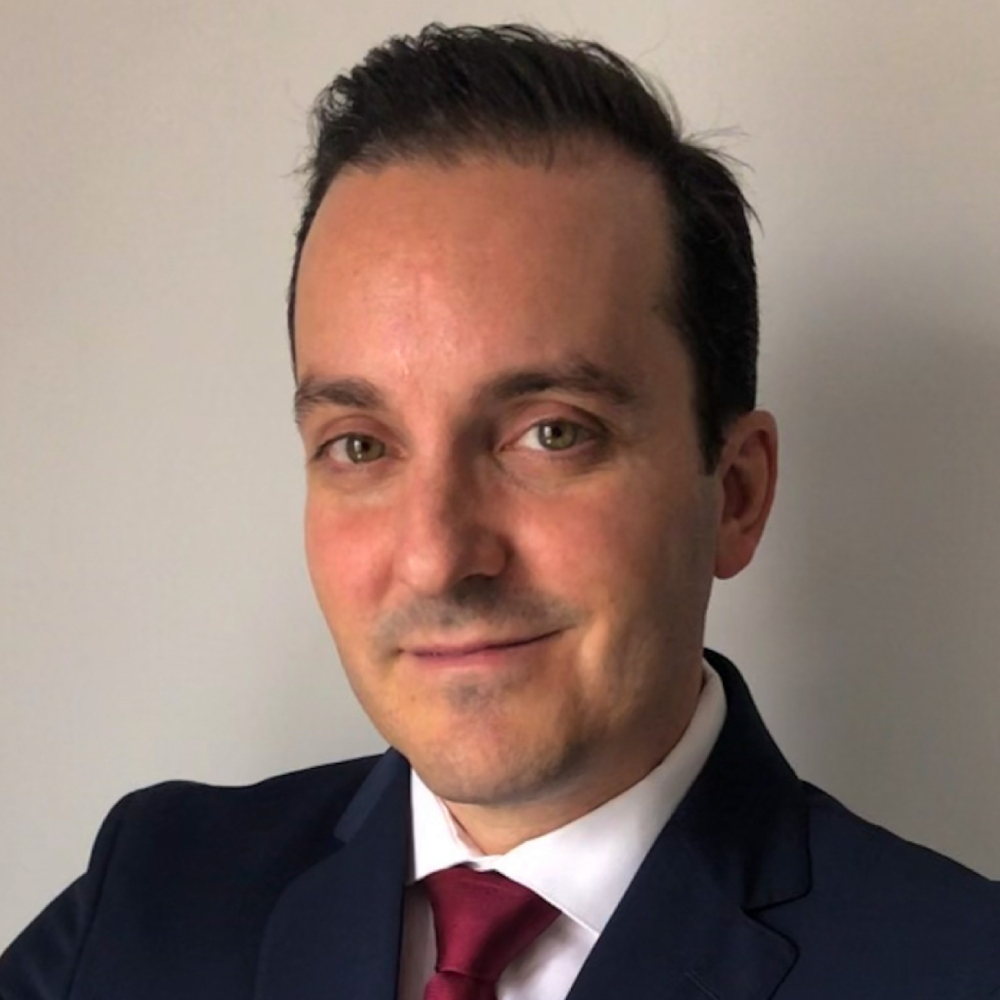 Jesus Saez,
Country Manager Spain
Netwrix Data Classification Demonstration
We are excited to showcase the functionality of our newest product — Netwrix Data Classification! This software reveals the true value of information you store and cures both your information security and governance headaches.
Join us for a live demo and learn how to:
Accurately identify sensitive information and reduce its exposure
Slash expenses on data storage by cleaning up obsolete or trivial information
Respond to legal requests without putting your business on hold
Streamline data management tasks by retaining, archiving or migrating only specific types of data