Hacker erklärt: im Schatten des Domain Controllers - DCSync & DCShadow
About this webinar
Recorded: April 11, 2019
In diesem Webinar werden zwei populäre Attacken auf Domain Controller in Windows-Umgebungen vorgezeigt und detailiert erklärt. Dabei handelt es sich um zwei sehr ähnliche Attacken, bei denen ein Domain Controller (DC) simuliert wird.
Im Webinar werden Tools und Wege gezeigt, wie ein bösartiger DC simuliert werden kann, und wie Manipulationen in der Domäne mittels der Angriffe DCShadow und DCSync möglich sind. Schliesslich wird gezeigt wie die vorgestellten Attacken entdeckt und abgewendet werden können.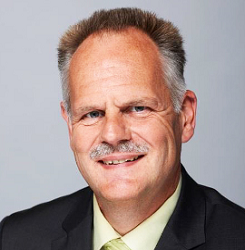 Alexander Bode,
Systems Engineer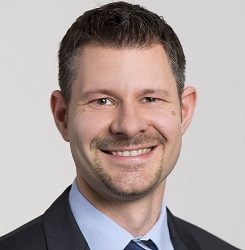 Yves Kraft,
Certified Ethical Hacker
Netwrix Data Classification Demonstration
We are excited to showcase the functionality of our newest product — Netwrix Data Classification! This software reveals the true value of information you store and cures both your information security and governance headaches.
Join us for a live demo and learn how to:
Accurately identify sensitive information and reduce its exposure
Slash expenses on data storage by cleaning up obsolete or trivial information
Respond to legal requests without putting your business on hold
Streamline data management tasks by retaining, archiving or migrating only specific types of data