Hacker erklärt: im Schatten des Domain Controllers - DCSync & DCShadow
About this webinar
Recorded: April 11, 2019
In diesem Webinar werden zwei populäre Attacken auf Domain Controller in Windows-Umgebungen vorgezeigt und detailiert erklärt. Dabei handelt es sich um zwei sehr ähnliche Attacken, bei denen ein Domain Controller (DC) simuliert wird.
Im Webinar werden Tools und Wege gezeigt, wie ein bösartiger DC simuliert werden kann, und wie Manipulationen in der Domäne mittels der Angriffe DCShadow und DCSync möglich sind. Schliesslich wird gezeigt wie die vorgestellten Attacken entdeckt und abgewendet werden können.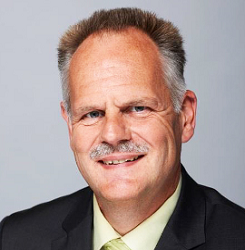 Alexander Bode,
Systems Engineer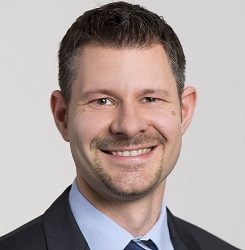 Yves Kraft,
Certified Ethical Hacker
Active Directory 101: Manage and Maintain AD Domain Services
Once you have your DCs and AD groups set up, it's time to learn how to configure security policies, maintain AD, and spot changes that could jeopardize security or availability. Watch this webinar to prepare for the second section of Exam 70-742, which is dedicated to continuous management of Active Directory.
During this session, you will learn:
Techniques for configuring service authentication and account policies
Methods for maintaining Active Directory
How to configure Active Directory in a complex enterprise environment
How to detect and investigate improper changes to your Active Directory with Netwrix Auditor