Hacker erklärt: im Schatten des Domain Controllers - DCSync & DCShadow
About this webinar
Recorded: April 11, 2019
In diesem Webinar werden zwei populäre Attacken auf Domain Controller in Windows-Umgebungen vorgezeigt und detailiert erklärt. Dabei handelt es sich um zwei sehr ähnliche Attacken, bei denen ein Domain Controller (DC) simuliert wird.
Im Webinar werden Tools und Wege gezeigt, wie ein bösartiger DC simuliert werden kann, und wie Manipulationen in der Domäne mittels der Angriffe DCShadow und DCSync möglich sind. Schliesslich wird gezeigt wie die vorgestellten Attacken entdeckt und abgewendet werden können.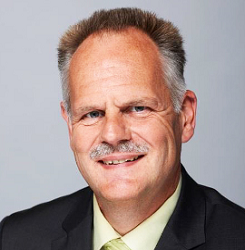 Alexander Bode,
Systems Engineer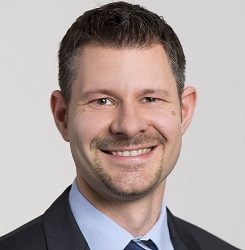 Yves Kraft,
Certified Ethical Hacker
Deep Dive: How to Reduce the Exposure of Your Critical Data
To reduce the overexposure of regulated and mission-critical data, it's not enough to understand where it resides; you also need to uncover any issues that put the data at risk and quickly remediate them. With solutions from Netwrix, you can reduce the exposure of your sensitive data by moving it to a safe location, deleting confidential pieces of content from it and more.
Join us and discover how Netwrix solutions enable you to:
Understand which data needs protection and how exposed it is
Automatically migrate overexposed data to quarantine before a breach occurs
Automatically redact sensitive content from documents
Identify and revoke excessive permissions
Increase the accuracy of your data loss prevention (DLP) tool