Deep Dive: How to Achieve Compliance with Texas State Bill 820
About this webinar
Recorded: August 7, 2019
Texas recently passed a new law that requires school districts to designate a security coordinator, adopt a cybersecurity policy and report any breach of student personally identifiable data to the Texas Education Agency. SB 820 takes effect less than 40 days from now, on September 1, 2019. Are you ready? You can be.
Watch this deep-dive demo and see how Netwrix solutions can help you:
Determine where student information is located in your network and how exposed it is
Detect attempts to gain unauthorized access to your computer system
Identify weaknesses in your security policy settings so you can mitigate them
Demonstrate to auditors that you protect student data as required by SB 820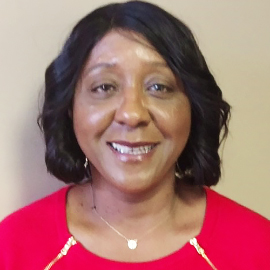 Marian Richardson,
Solutions consultant
How Attackers Exploit Office 365 Vulnerabilities
Office 365 has become the platform of choice for document collaboration and sharing. If you're using Office 365 or planning to migrate there, understanding the types of security attacks you can expect is imperative. Microsoft provides tools for testing your end users by simulating some of the most common attacks, so you can educate them as part of your broader defense strategy.
In this webinar, you'll discover:
Unconventional Office 365 attack techniques
How to test your end users
How to spot attacks in early stages so you can take steps to prevent a breach
How you can keep your executives mailboxes safe