Mitigating the Threat of Data Theft by Departing Employees
About this webinar
Recorded: June 15, 2017
Every day, your employees access a wide variety of electronic information, ranging from trivial to important and highly confidential. However, your organization may be in jeopardy when one of these employees, when leaving the company, decides to grab sensitive data. Can you prevent this from happening?
Watch the recorded webinar and learn:
How to spot the anomalous activity of departing employees;
How to prevent sensitive data from being stolen;
How to build an effective workflow for maintaining the offboarding process;
And more!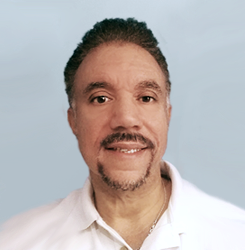 Roy Lopez,
Systems Engineer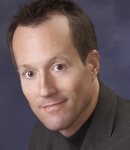 James Martin,
Author, Windows IT Pro
Compliance in the Cloud: How to Secure Identities and Meet Regulatory Requirements
Cloud technology offers a host of benefits, including flexibility and accessibility. But it also brings new compliance challenges and security risks. Although cloud providers claim that their technology is mature enough to handle any security-related issues, ensuring data integrity in the cloud and proving it to compliance auditors are still top concerns for most organizations.
Join us to get deep insight on:
· How you can share responsibility for IT security with cloud providers
· How to protect the sensitive data you store in the cloud
· How to meet compliance requirements for data in the cloud