Mitigating the Threat of Data Theft by Departing Employees
About this webinar
Recorded: June 15, 2017
Every day, your employees access a wide variety of electronic information, ranging from trivial to important and highly confidential. However, your organization may be in jeopardy when one of these employees, when leaving the company, decides to grab sensitive data. Can you prevent this from happening?
Watch the recorded webinar and learn:
How to spot the anomalous activity of departing employees;
How to prevent sensitive data from being stolen;
How to build an effective workflow for maintaining the offboarding process;
And more!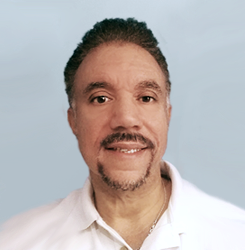 Roy Lopez,
Systems Engineer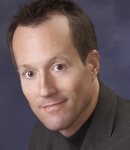 James Martin,
Author, Windows IT Pro
Mitigating IT risks with Data Classification and Access Control
Your company may maintain terabytes of data. Your reputation and financial future remain at stake if someone steals personally identifiable information (PII) from a single unaccounted-for file. Your organization may need to pass compliance audits; what controls do you have in place to identify, classify, and secure your data?
Join industry analyst Tim Warner and Netwrix system engineer Jeff Melnick to learn how to start a corporate data classification and protection scheme right now. Ask Jeff and Tim questions and leave the webinar armed with practical advice and next step actions.