¿Cómo detectar el comportamiento anormal del usuario antes de que se produzca una brecha?
About this webinar
Recorded: October 3, 2019
¿Cuánto sabe sobre el comportamiento de los usuarios en su entorno de TI? Si alguno, de imprevisto, empieza a acceder a archivos y carpetas confidenciales a los que raramente accedía antes, ¿Cómo de rápido lo detectaría? Desafortunadamente, todos conocemos el titular, las actividades maliciosas que se producen desde dentro a menudo pasan desapercibidas durante mucho tiempo.
Durante este webinar podrás ver:
Cómo analizar las tendencias de acceso y los picos de actividad repentinos
Como detectar un comportamiento anormal del usuario que puede provocar pérdida de datos
Cómo investigar los incidentes de manera eficiente y decidir cuál es la mejor respuesta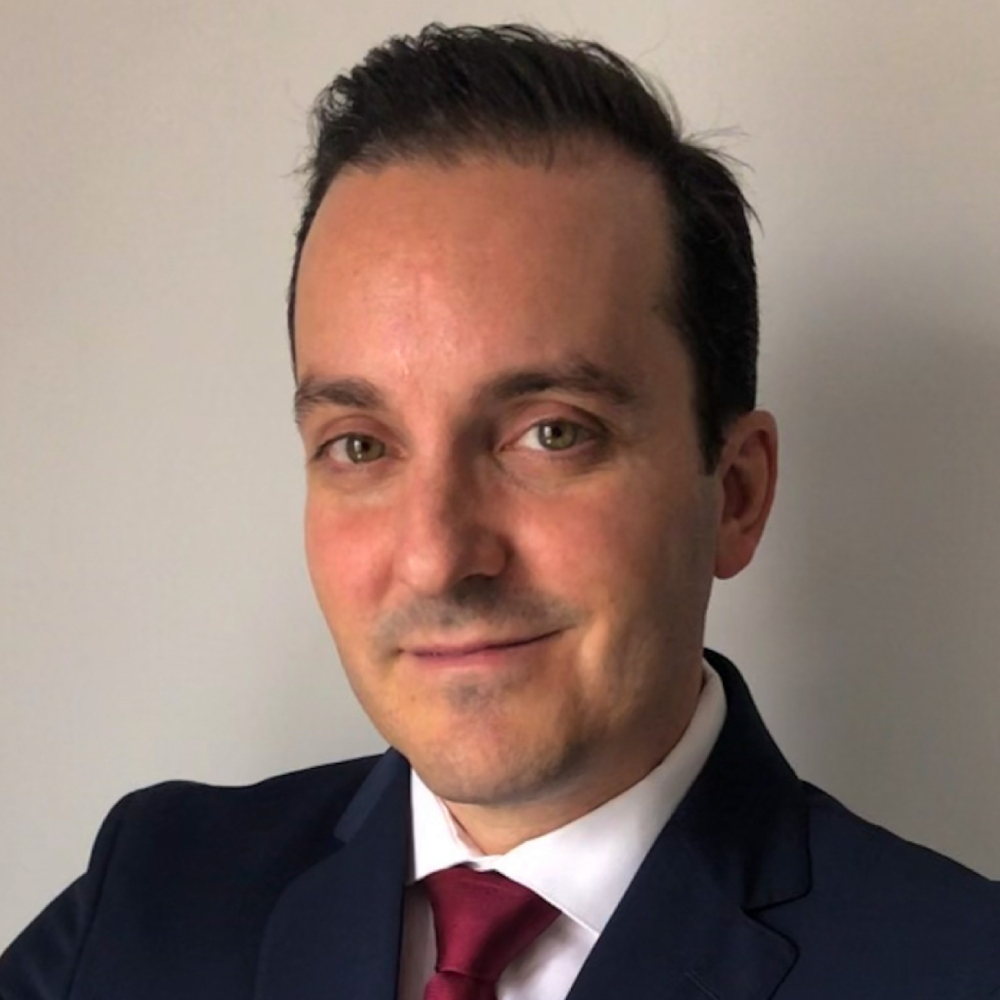 Jesus Saez,
Country Manager Spain
Pro Tips for Defending Your Organization from Data Breaches
Data security analyst Bob Diachenko (@MayhemDayOne) will join us in this webinar to share his expert tips for reducing your risk of a data breach. To discover data leaks and vulnerabilities on the internet, Bob uses search engines like Shodan, BinaryEdge and Zoomeye, and simple dorks. No special software or active scanning, just 'bare hands' and some luck. If he can find your data, then anybody else in the world can, too.
Bob will provide some great insights based on recent data breaches in unsecured NoSQL databases caused by trusted staff and partners, including:
Which of your data assets are likely to be targeted by attackers
A checklist for minimizing the risk of a data breach
How to spot and remediate risks while adopting a cloud-first strategy
How to minimize the exposure of your sensitive data