Forewarned is Forearmed: Detecting Windows Registry Attacks
About this webinar
Recorded: August 24, 2018
You probably know that hackers have been using the registry's Run and RunOnce keys for decades to automatically start their malware when a user logs on. While those keys are still being used in attacks, there are many others you need to know about as well. In this webinar, Windows security expert Randy Franklin Smith shines a light into several dark corners of the registry that bad guys are now exploiting.
In particular, we'll review how the bad guys are exploiting the registry for privilege elevation, and the most recent way bad guys are leveraging the registry — as a storage location for their code, making their malware file-less.
In this webinar, Randy will show:
Where to find up-to-date and complete lists of registry keys used for persistence – a list that keeps growing as years go by
Utilities for monitoring the registry
How to use Windows Auditing and the Security Log to monitor the registry
How bad guys hide code in the registry
Ways bad guys have elevated their privileges via vulnerable registry keys
How bad guys have injected malicious DLLs into legitimate processes via other registry keys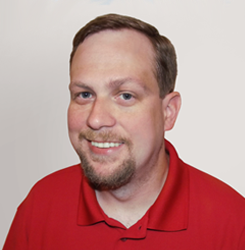 Jeff Melnick,
Solutions engineer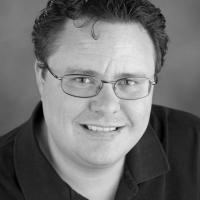 Randy Franklin Smith,
CEO, Monterey Technology Group, Inc.
Tips, Tools and Techniques for Overcoming Data Protection Challenges
Tighter data protection regulations have forced organizations to put data security at the top of their priority list. Join this panel of experts to discover why companies fail to ensure data security and how to avoid the same fate. They will discuss common data protection challenges: intellectual property theft, data loss, data breaches, system disruptions and compliance regulations.
Register now for a dynamic panel discussion:
Gain expert insight into tools and techniques for improving data security in your organization
Hear recommendations for how to justify investments in IT security
Get simple yet effective tips for enhancing data privacy and protection
Learn the key differences between compliance and security
Leave the event with a clear and realistic action plan for avoiding data breaches