Dogłębna analiza: Jak wykryć nieprawidłowe zachowanie użytkownika zanim wyciekną dane?
About this webinar
Recorded: September 13, 2019
Jak dużo wiesz o zachowaniu użytkowników w Twoim środowisku IT? Jeśli ktoś nagle będzie próbował uzyskać dostęp do poufnych plików i folderów, których wcześniej nie używał, jak szybko to zauważysz? Niestety, szkodliwe działania często pozostają niewykryte przez długi czas.
Weź udział w webinarze, aby dowiedzieć się:
jak analizować próby dostępu do danych i nagłe skoki aktywności,
jak wykryć zainfekowane konta w twoim środowisku,
jak skutecznie badać przypadki nieprawidłowego zachowania i wybrać najlepszy sposób ich zwalczania?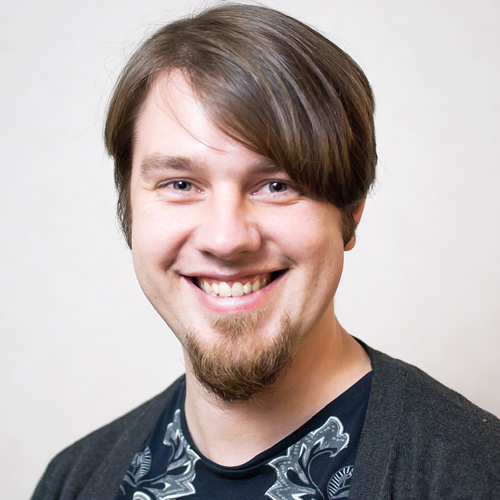 Pavel Ushakov,
Account Executive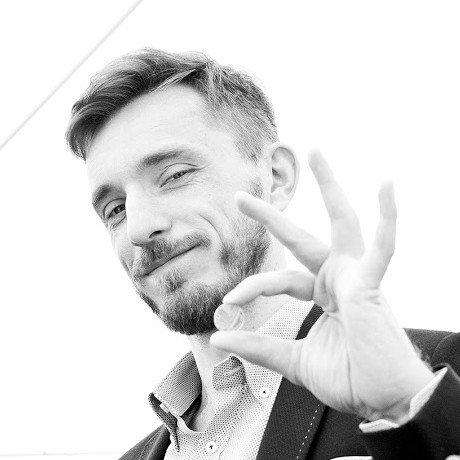 Łukasz Niedośpiał,
Product Manager, Bakotech Sp. z o.o.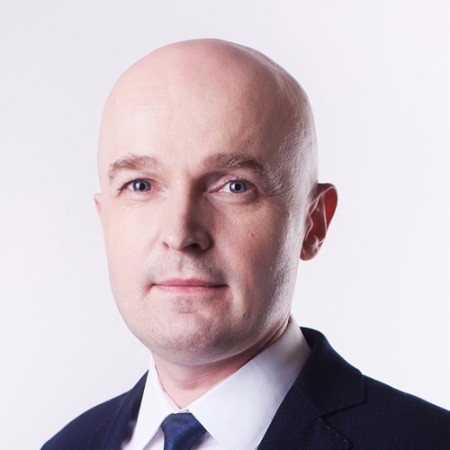 dr inż. Maciej Twardy,
Dyrektor Techniczny, Bakotech Sp. z o.o.
Weekly Netwrix MSP Webinar
Every Tuesday, we host an online session in which we explain how MSPs can grow their businesses, remain trusted IT advisors for their customers, and either differentiate their offerings with advanced security services or make a full transition from MSP to managed security services provider (MSSP).
Join the MSP team as we demonstrate how Netwrix enables you to:
Generate interest for data security services
Sell more services by starting the security conversation
Provide efficient incident management to prevent data breaches
Improve your clients' security posture with automated IT risk assessment
Sign up for the most convenient session now!