Dogłębna analiza: Jak wykryć nieprawidłowe zachowanie użytkownika zanim wyciekną dane?
About this webinar
Recorded: September 13, 2019
Jak dużo wiesz o zachowaniu użytkowników w Twoim środowisku IT? Jeśli ktoś nagle będzie próbował uzyskać dostęp do poufnych plików i folderów, których wcześniej nie używał, jak szybko to zauważysz? Niestety, szkodliwe działania często pozostają niewykryte przez długi czas.
Weź udział w webinarze, aby dowiedzieć się:
jak analizować próby dostępu do danych i nagłe skoki aktywności,
jak wykryć zainfekowane konta w twoim środowisku,
jak skutecznie badać przypadki nieprawidłowego zachowania i wybrać najlepszy sposób ich zwalczania?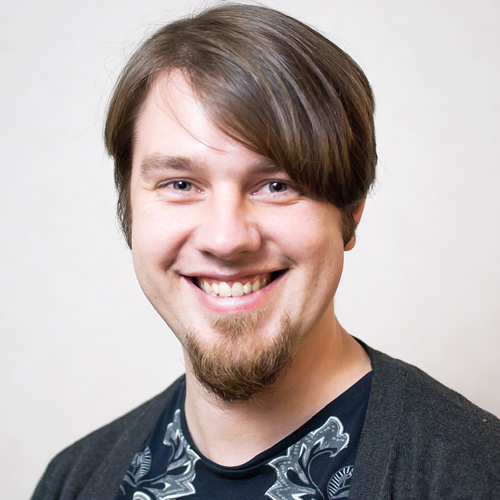 Pavel Ushakov,
Account Executive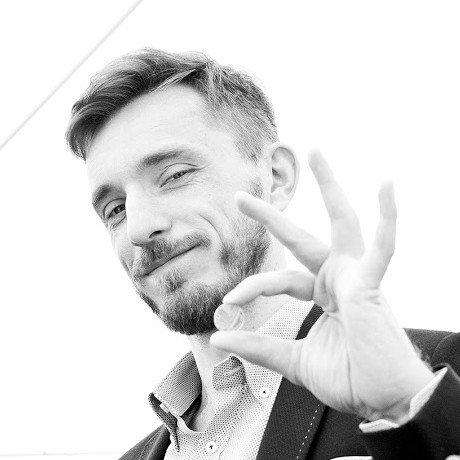 Łukasz Niedośpiał,
Product Manager, Bakotech Sp. z o.o.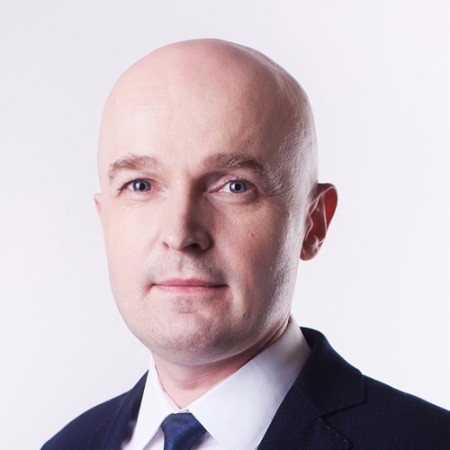 dr inż. Maciej Twardy,
Dyrektor Techniczny, Bakotech Sp. z o.o.
Netwrix Auditor Product Demo
See what Netwrix Auditor has to offer, including how you can prevent data breaches by staying in control of your sensitive and regulated data. Join a Netwrix systems engineer as he demonstrates how to:
Identify and remediate your biggest security gaps using the IT Risk Assessment dashboard
Detect and investigate abnormal user behavior faster with alerts and Google-like search
Minimize response time to common incidents or anticipated threats with Automated Response
Pass compliance audits with far less effort using Data Discovery and Classification
And much more
Sign up for the live demo now!