DSGVO Fit-Gap Analyse & Roadmap erstellen
About this webinar
Recorded: April 26, 2018
Laut Bitkom Research Umfragen beschäftigt sich jedes dritte Unternehmen noch nicht mit der Datenschutz-Grundverordnung (DSGVO). Wir zeigen Ihnen, wie Sie die restlichen Monate bis zur DSGVO sinnvoll nutzen und die wichtigsten Problemstellen in Ihrem Unternehmen identifizieren und beseitigen.
In diesem Webinar machen wir deutlich, was es mit der Fit-Gap Analyse auf sich hat und wie Sie wichtige Meilensteine im Datenschutz und der Datensicherheit auch noch auf den letzten Metern der DSGVO bewältigen.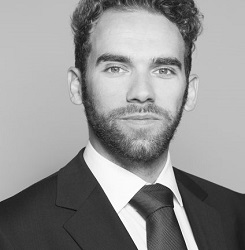 Frank Trautwein,
IT-Jurist und Lead Auditor ISO 27001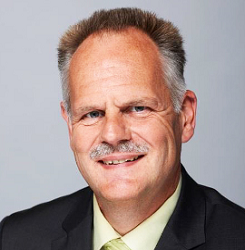 Alexander Bode,
Systems Engineer
How Attackers Exploit Office 365 Vulnerabilities
Office 365 has become the platform of choice for document collaboration and sharing. If you're using Office 365 or planning to migrate there, understanding the types of security attacks you can expect is imperative. Microsoft provides tools for testing your end users by simulating some of the most common attacks, so you can educate them as part of your broader defense strategy.
In this webinar, you'll discover:
Unconventional Office 365 attack techniques
How to test your end users
How to spot attacks in early stages so you can take steps to prevent a breach
How you can keep your executives mailboxes safe