DSGVO Fit-Gap Analyse & Roadmap erstellen
About this webinar
Recorded: April 26, 2018
Laut Bitkom Research Umfragen beschäftigt sich jedes dritte Unternehmen noch nicht mit der Datenschutz-Grundverordnung (DSGVO). Wir zeigen Ihnen, wie Sie die restlichen Monate bis zur DSGVO sinnvoll nutzen und die wichtigsten Problemstellen in Ihrem Unternehmen identifizieren und beseitigen.
In diesem Webinar machen wir deutlich, was es mit der Fit-Gap Analyse auf sich hat und wie Sie wichtige Meilensteine im Datenschutz und der Datensicherheit auch noch auf den letzten Metern der DSGVO bewältigen.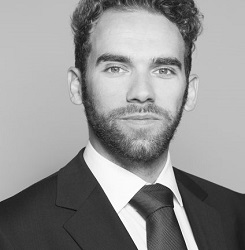 Frank Trautwein,
IT-Jurist und Lead Auditor ISO 27001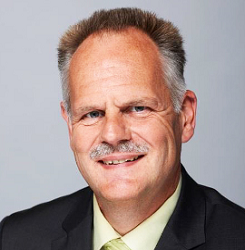 Alexander Bode,
Systems Engineer
Deep Dive: How to Reduce the Exposure of Your Critical Data
To reduce the overexposure of regulated and mission-critical data, it's not enough to understand where it resides; you also need to uncover any issues that put the data at risk and quickly remediate them. With solutions from Netwrix, you can reduce the exposure of your sensitive data by moving it to a safe location, deleting confidential pieces of content from it and more.
Join us and discover how Netwrix solutions enable you to:
Understand which data needs protection and how exposed it is
Automatically migrate overexposed data to quarantine before a breach occurs
Automatically redact sensitive content from documents
Identify and revoke excessive permissions
Increase the accuracy of your data loss prevention (DLP) tool