Fast Track to Office 365: Administration and Reporting
About this webinar
Recorded: April 16, 2019
You can manage your enterprise's cloud environment through the Office 365 Admin Center. For some tasks, you can use Microsoft PowerShell, which is especially useful for bulk operations, such as provisioning multiple user accounts at once. Our expert, Liam, will give you thorough insight into Office 365 administration tools, and then Dave will show you how Netwrix Auditor's reporting features can help you track changes and receive alerts about critical modifications, so you can quickly investigate and respond to improper changes in your Office 365 environment.
In this session, you will learn how to:
Manage and control services and components in Office 365
Assign permissions to OneDrive for Business and SharePoint Online
Use PowerShell for Office 365 management tasks
Use Netwrix Auditor to report and alert on Office 365 changes.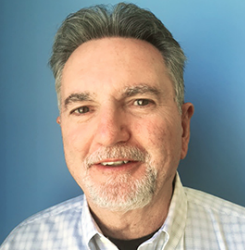 Bob Cordisco,
Systems Engineer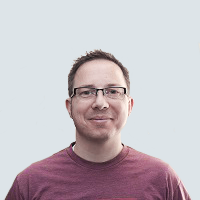 Liam Cleary,
Microsoft MVP
What's New in Netwrix Auditor 9.8
See the new Netwrix Auditor in action! In this webinar, we'll demonstrate how the new features and enhancements in Netwrix Auditor 9.8 can help you further strengthen the security of your Windows infrastructure and SharePoint data.
Join us to learn how to:
Uncover and mitigate data security holes across your Windows servers and SharePoint sites
Protect your critical SharePoint assets, even if you have a tangled permissions layout and tons of SharePoint data objects
Get notified about actions outside expected hours and unauthorized access to confidential data
Enforce stricter control over privileged user activity to catch admins misusing their permissions