Fast Track to Office 365: Administration and Reporting
About this webinar
Recorded: March 26, 2019
You can manage your enterprise's cloud environment through the Office 365 Admin Center. For some tasks, you can use Microsoft PowerShell, which is especially useful for bulk operations, such as provisioning multiple user accounts at once. Our expert, Liam, will give you thorough insight into Office 365 administration tools, and then Dave will show you how Netwrix Auditor's reporting features can help you track changes and receive alerts about critical modifications, so you can quickly investigate and respond to improper changes in your Office 365 environment.
In this session, you will learn how to:
Manage and control services and components in Office 365
Assign permissions to OneDrive for Business and SharePoint Online
Use PowerShell for Office 365 management tasks
Use Netwrix Auditor to report and alert on Office 365 changes.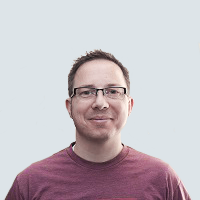 Liam Cleary,
Office Apps and Services MVP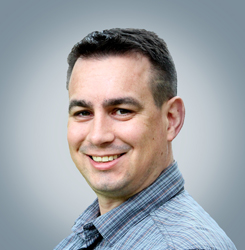 Dave Matthews,
Solutions Engineer
How Attackers Exploit Office 365 Vulnerabilities
Office 365 has become the platform of choice for document collaboration and sharing. If you're using Office 365 or planning to migrate there, understanding the types of security attacks you can expect is imperative. Microsoft provides tools for testing your end users by simulating some of the most common attacks, so you can educate them as part of your broader defense strategy.
In this webinar, you'll discover:
Unconventional Office 365 attack techniques
How to test your end users
How to spot attacks in early stages so you can take steps to prevent a breach
How you can keep your executives mailboxes safe