Fast Track to Office 365: Controlling Access and Protecting Data
About this webinar
Recorded: August 16, 2019
Microsoft's Security & Compliance Center is designed to help you manage compliance features across the platform and implement advanced threat protection, including data loss prevention (DLP). In this session, Liam Cleary shows how DLP looks for messages, files, and documents that contain sensitive information and advise you about how to configure and apply DLP policies to control the flow of data. Then Jeff demonstrates how Netwrix Auditor delivers more accurate classification results, with lower false positives/negatives than standard Office 365 rules.
By the end of this session, you will learn how to:
Secure access to the Security and Compliance Center
Navigate the Security and Compliance Center
Review, customize and apply existing DLP policies and create new ones
Get more accurate classification results using Netwrix Data Classification for Office 365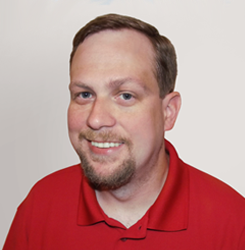 Jeff Melnick,
Solutions engineer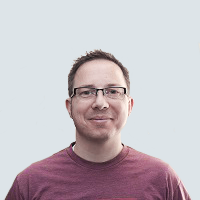 Liam Cleary,
Office Apps and Services MVP
Netwrix Auditor Product Demo
See what Netwrix Auditor has to offer, including how you can prevent data breaches by staying in control of your sensitive and regulated data. Join a Netwrix systems engineer as he demonstrates how to:
Identify and remediate your biggest security gaps using the IT Risk Assessment dashboard
Detect and investigate abnormal user behavior faster with alerts and Google-like search
Minimize response time to common incidents or anticipated threats with Automated Response
Pass compliance audits with far less effort using Data Discovery and Classification
And much more
Sign up for the live demo now!