Fast Track to Office 365: Controlling Access and Protecting Data
About this webinar
Recorded: August 16, 2019
Microsoft's Security & Compliance Center is designed to help you manage compliance features across the platform and implement advanced threat protection, including data loss prevention (DLP). In this session, Liam Cleary shows how DLP looks for messages, files, and documents that contain sensitive information and advise you about how to configure and apply DLP policies to control the flow of data. Then Jeff demonstrates how Netwrix Auditor delivers more accurate classification results, with lower false positives/negatives than standard Office 365 rules.
By the end of this session, you will learn how to:
Secure access to the Security and Compliance Center
Navigate the Security and Compliance Center
Review, customize and apply existing DLP policies and create new ones
Get more accurate classification results using Netwrix Data Classification for Office 365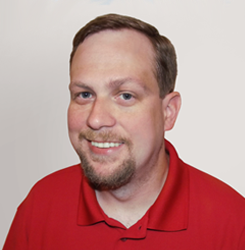 Jeff Melnick,
Solutions engineer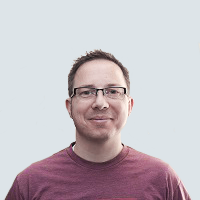 Liam Cleary,
Office Apps and Services MVP
Pro Tips for Defending Your Organization from Data Breaches
Data security analyst Bob Diachenko (@MayhemDayOne) will join us in this webinar to share his expert tips for reducing your risk of a data breach. To discover data leaks and vulnerabilities on the internet, Bob uses search engines like Shodan, BinaryEdge and Zoomeye, and simple dorks. No special software or active scanning, just 'bare hands' and some luck. If he can find your data, then anybody else in the world can, too.
Bob will provide some great insights based on recent data breaches in unsecured NoSQL databases caused by trusted staff and partners, including:
Which of your data assets are likely to be targeted by attackers
A checklist for minimizing the risk of a data breach
How to spot and remediate risks while adopting a cloud-first strategy
How to minimize the exposure of your sensitive data