Fast Track to Office 365: Controlling Access and Protecting Data
About this webinar
Recorded: April 17, 2019
Microsoft's Security & Compliance Center is designed to help you manage compliance features across the platform and implement advanced threat protection, including data loss prevention (DLP). Liam will show how DLP looks for messages, files, and documents that contain sensitive information and advise you about how to configure and apply DLP policies to control the flow of data. Then Bob will demonstrate how Netwrix Auditor delivers more accurate classification results, with lower false positives/negatives than standard Office 365 rules.

In this session, you will learn how to:
Secure access to the Security and Compliance Center
Navigate the Security and Compliance Center
Review, customise and apply existing DLP policies and create new ones
Get more accurate classification results using Netwrix Data Classification for Office 365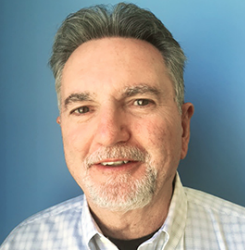 Bob Cordisco,
Systems Engineer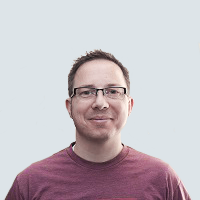 Liam Cleary,
Microsoft MVP
Securing Your Network Devices in the Era of Cyber Threats
The last several years have seen a massive proliferation of network devices. Despite their benefits, any single device could act as an entry point for hackers or malware. Network administrators must take a hard look at routers, access points, IoT devices and a variety of other network devices to safeguard them from cyber threats. The result can be clear visibility into network activity for maximum security and performance. In this informative webinar, you will learn:
Strategies for performing device risk assessments.
Methods to spot and remediate unauthorized changes or change errors.
Why identity is a critical factor in maintaining device security.
Actionable strategies you can use right now to secure your network devices.