Fast Track to Office 365: Controlling Access and Protecting Data
About this webinar
Recorded: April 17, 2019
Microsoft's Security & Compliance Center is designed to help you manage compliance features across the platform and implement advanced threat protection, including data loss prevention (DLP). Liam will show how DLP looks for messages, files, and documents that contain sensitive information and advise you about how to configure and apply DLP policies to control the flow of data. Then Bob will demonstrate how Netwrix Auditor delivers more accurate classification results, with lower false positives/negatives than standard Office 365 rules.

In this session, you will learn how to:
Secure access to the Security and Compliance Center
Navigate the Security and Compliance Center
Review, customise and apply existing DLP policies and create new ones
Get more accurate classification results using Netwrix Data Classification for Office 365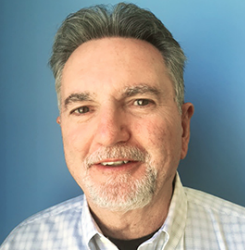 Bob Cordisco,
Systems Engineer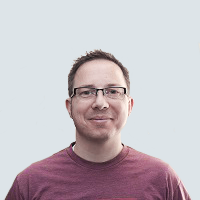 Liam Cleary,
Microsoft MVP
What's New in Netwrix Auditor 9.8
See the new Netwrix Auditor in action! In this webinar, we'll demonstrate how the new features and enhancements in Netwrix Auditor 9.8 can help you further strengthen the security of your Windows infrastructure and SharePoint data.
Join us to learn how to:
Uncover and mitigate data security holes across your Windows servers and SharePoint sites
Protect your critical SharePoint assets, even if you have a tangled permissions layout and tons of SharePoint data objects
Get notified about actions outside expected hours and unauthorized access to confidential data
Enforce stricter control over privileged user activity to catch admins misusing their permissions