About this webinar
Recorded: April 19, 2018
Watch this session to investigate answers to frequently asked crucial questions about the GDPR. Ian Grey shares his cyber security expertise to provide tips on achieving and maintaining GDPR compliance.
Watch the recorded webinar and learn:
How to set up a privacy statement
Who, when, and how will you be audited to see if you are in compliance
How to enforce GDPR compliance if you already adhere to the DPA
What long-term backup media are subject to subject access requests
What methods are used to showcase the evidence of data flows between systems and to external parties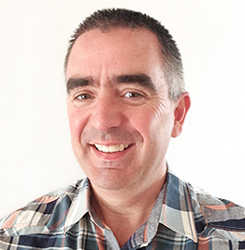 Russell McDermott,
Solutions Engineer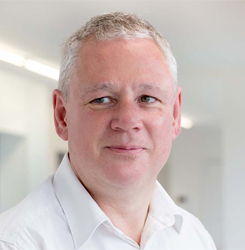 Ian Grey,
Information and Cyber Security Consultant
Netwrix Auditor Product Demo
See what Netwrix Auditor has to offer, including how you can prevent data breaches by staying in control of your sensitive and regulated data. Join a Netwrix systems engineer as he demonstrates how to:
Identify and remediate your biggest security gaps using the IT Risk Assessment dashboard
Detect and investigate abnormal user behavior faster with alerts and Google-like search
Minimize response time to common incidents or anticipated threats with Automated Response
Pass compliance audits with far less effort using Data Discovery and Classification
And much more
Sign up for the live demo now!