About this webinar
Recorded: April 19, 2018
Watch this session to investigate answers to frequently asked crucial questions about the GDPR. Ian Grey shares his cyber security expertise to provide tips on achieving and maintaining GDPR compliance.
Watch the recorded webinar and learn:
How to set up a privacy statement
Who, when, and how will you be audited to see if you are in compliance
How to enforce GDPR compliance if you already adhere to the DPA
What long-term backup media are subject to subject access requests
What methods are used to showcase the evidence of data flows between systems and to external parties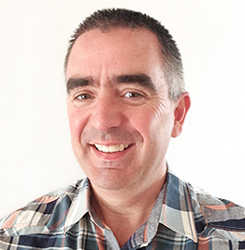 Russell McDermott,
Solutions Engineer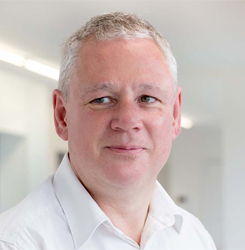 Ian Grey,
Information and Cyber Security Consultant
Pro Tips for Defending Your Organization from Data Breaches
Data security analyst Bob Diachenko (@MayhemDayOne) will join us in this webinar to share his expert tips for reducing your risk of a data breach. To discover data leaks and vulnerabilities on the internet, Bob uses search engines like Shodan, BinaryEdge and Zoomeye, and simple dorks. No special software or active scanning, just 'bare hands' and some luck. If he can find your data, then anybody else in the world can, too.
Bob will provide some great insights based on recent data breaches in unsecured NoSQL databases caused by trusted staff and partners, including:
Which of your data assets are likely to be targeted by attackers
A checklist for minimizing the risk of a data breach
How to spot and remediate risks while adopting a cloud-first strategy
How to minimize the exposure of your sensitive data