GDPR: How to Stop Suffering and Start Benefiting
About this webinar
Recorded: February 26, 2018
The threat of data breach is growing, and governments all over the world are concerned about data protection and IT security. The next big compliance mandate to come is the General Data Protection Regulation (GDPR), which will affect all U.S. companies doing business with EU citizens.
Watch our recorded webinar and learn how GDPR compliance can be beneficial to your organization. Topics include:
• The main provisions of the GDPR
• The challenges organizations face as a result of the looming compliance deadline
• How Netwrix Auditor 9.5 can help you achieve GDPR compliance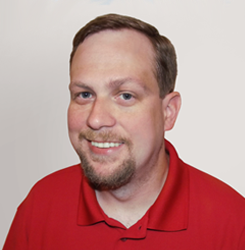 Jeff Melnick,
Systems Engineer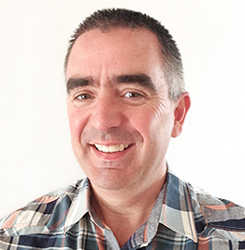 Russell McDermott,
Solutions Engineer
What's New in Netwrix Auditor 9.9
See the new Netwrix Auditor in action! In this webinar, we'll demonstrate how the new features and enhancements in Netwrix Auditor 9.9 empower you to stop attackers from sneaking around in your IT kingdom.
Join us to learn how to:
Further enhance the security of SharePoint Online and Exchange Online, even if you have a tangled permissions layout
Increase the resilience of your VMware environment and ensure your business stays continuously afloat
Keep privileged users accountable for their actions in your CyberArk Privileged Access Security environment