GDPR: How to Stop Suffering and Start Benefiting
About this webinar
Recorded: February 26, 2018
The threat of data breach is growing, and governments all over the world are concerned about data protection and IT security. The next big compliance mandate to come is the General Data Protection Regulation (GDPR), which will affect all U.S. companies doing business with EU citizens.
Watch our recorded webinar and learn how GDPR compliance can be beneficial to your organization. Topics include:
• The main provisions of the GDPR
• The challenges organizations face as a result of the looming compliance deadline
• How Netwrix Auditor 9.5 can help you achieve GDPR compliance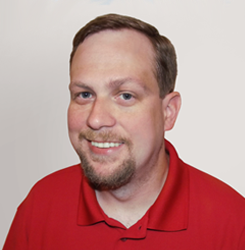 Jeff Melnick,
Systems Engineer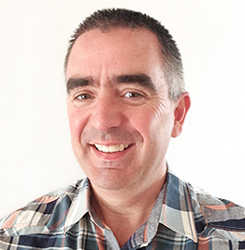 Russell McDermott,
Systems Engineer
Securing Your Network Devices in the Era of Cyber Threats
The last several years have seen a massive proliferation of network devices. Despite their benefits, any single device could act as an entry point for hackers or malware. Network administrators must take a hard look at routers, access points, IoT devices and a variety of other network devices to safeguard them from cyber threats. The result can be clear visibility into network activity for maximum security and performance. In this informative webinar, you will learn:
Strategies for performing device risk assessments.
Methods to spot and remediate unauthorized changes or change errors.
Why identity is a critical factor in maintaining device security.
Actionable strategies you can use right now to secure your network devices.