GDPR for IT Pros in the Real World
About this webinar
Recorded: May 24, 2018
GDPR is a four-letter word that has been evoking fear and panic for months now, and while this may be a European regulation, the impact is being felt around the globe, especially in the United States and Canada. Because of this, it's imperative for you to know how this regulation is changing the course for IT Pros so that you will be fully prepared for when GDPR comes into force and not end up on the wrong side of an audit.
In this webinar you will learn...
Implications of GDPR for companies based in North America
How GDPR impacts your role as an IT Pro
Best Practices for being compliant with GDPR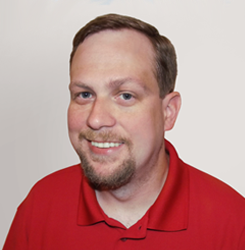 Jeff Melnick,
Systems Engineer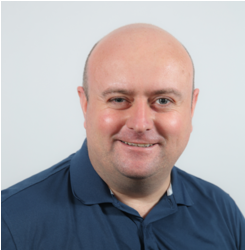 Aidan Finn,
Microsoft MVP, Microsoft Azure
5 Expert Tips to Overcome Compliance Challenges
Regulatory compliance is one of the biggest challenges that IT pros face today, regardless of their organization's location, size or industry. Although GDPR, PCI DSS, HIPAA, GLBA, CJIS and other compliance regulations focus on different things, the underlying objective is the same — securing the data.
Requirements are complex, and it can be hard to know where to start. This session will provide the expert tips to help you:
Readily comply with new data security regulations
Prepare for compliance audits with far less effort
Efficiently demonstrate that you can protect data as required by regulations
Register now and get a chance to win a $100 Amazon card!