GDPR for IT Pros in the Real World
About this webinar
Recorded: May 24, 2018
GDPR is a four-letter word that has been evoking fear and panic for months now, and while this may be a European regulation, the impact is being felt around the globe, especially in the United States and Canada. Because of this, it's imperative for you to know how this regulation is changing the course for IT Pros so that you will be fully prepared for when GDPR comes into force and not end up on the wrong side of an audit.
In this webinar you will learn...
Implications of GDPR for companies based in North America
How GDPR impacts your role as an IT Pro
Best Practices for being compliant with GDPR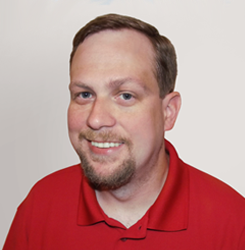 Jeff Melnick,
Solutions engineer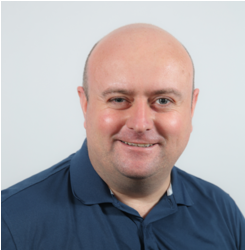 Aidan Finn,
Microsoft MVP, Microsoft Azure
Securing Your Network Devices in the Era of Cyber Threats
The last several years have seen a massive proliferation of network devices. Despite their benefits, any single device could act as an entry point for hackers or malware. Network administrators must take a hard look at routers, access points, IoT devices and a variety of other network devices to safeguard them from cyber threats. The result can be clear visibility into network activity for maximum security and performance. In this informative webinar, you will learn:
Strategies for performing device risk assessments.
Methods to spot and remediate unauthorized changes or change errors.
Why identity is a critical factor in maintaining device security.
Actionable strategies you can use right now to secure your network devices.