GDPR for IT Pros in the Real World
About this webinar
Recorded: May 24, 2018
GDPR is a four-letter word that has been evoking fear and panic for months now, and while this may be a European regulation, the impact is being felt around the globe, especially in the United States and Canada. Because of this, it's imperative for you to know how this regulation is changing the course for IT Pros so that you will be fully prepared for when GDPR comes into force and not end up on the wrong side of an audit.
In this webinar you will learn...
Implications of GDPR for companies based in North America
How GDPR impacts your role as an IT Pro
Best Practices for being compliant with GDPR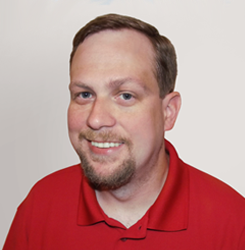 Jeff Melnick,
Solutions engineer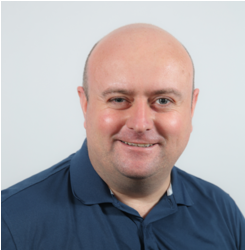 Aidan Finn,
Microsoft MVP, Microsoft Azure
Netwrix Data Classification Demonstration
We are excited to showcase the functionality of our newest product — Netwrix Data Classification! This software reveals the true value of information you store and cures both your information security and governance headaches.
Join us for a live demo and learn how to:
Accurately identify sensitive information and reduce its exposure
Slash expenses on data storage by cleaning up obsolete or trivial information
Respond to legal requests without putting your business on hold
Streamline data management tasks by retaining, archiving or migrating only specific types of data