Die Transformation der klinischen Leistungserbringung - wie Daten die Medizin verändern?
About this webinar
Recorded: November 15, 2018
Im Webinar erklärt Frank Stratmann, was Gesundheitsdaten sind, warum ein Krankenhaus eingestellt sein muss auf den Umgang mit Daten von außerhalb der eigenen Einrichtung und welche Auswirkungen das auf das Geschäftsmodell Krankenhaus mit sich bringt.
Das Webinar bietet IT-Verantwortlichen eine Begründungshilfe, um mittelfristig die richtigen Entscheidungen vorzubereiten und zu treffen:
• Definition und Unterscheidung von Gesundheitsdaten
• Das Krankenhaus als datengetriebenes Unternehmen
• Bedeutung von Daten für das Krankenhaus der Zukunft
• Nutzen und Anspruch bei der Übertragung von Gesundheitsdaten
• Akzeptanz der elektronischen Patientenakte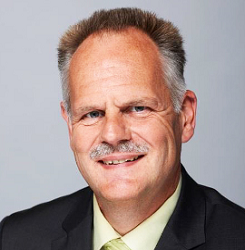 Alexander Bode,
Systems Engineer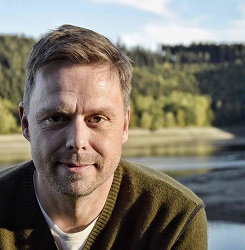 Frank Stratmann,
Mentor & Personal Digital Officer
Active Directory 101: Manage and Maintain AD Domain Services
Once you have your DCs and AD groups set up, it's time to learn how to configure security policies, maintain AD, and spot changes that could jeopardize security or availability. Watch this webinar to prepare for the second section of Exam 70-742, which is dedicated to continuous management of Active Directory.
During this session, you will learn:
Techniques for configuring service authentication and account policies
Methods for maintaining Active Directory
How to configure Active Directory in a complex enterprise environment
How to detect and investigate improper changes to your Active Directory with Netwrix Auditor