Die Transformation der klinischen Leistungserbringung - wie Daten die Medizin verändern?
About this webinar
Recorded: November 15, 2018
Im Webinar erklärt Frank Stratmann, was Gesundheitsdaten sind, warum ein Krankenhaus eingestellt sein muss auf den Umgang mit Daten von außerhalb der eigenen Einrichtung und welche Auswirkungen das auf das Geschäftsmodell Krankenhaus mit sich bringt.
Das Webinar bietet IT-Verantwortlichen eine Begründungshilfe, um mittelfristig die richtigen Entscheidungen vorzubereiten und zu treffen:
• Definition und Unterscheidung von Gesundheitsdaten
• Das Krankenhaus als datengetriebenes Unternehmen
• Bedeutung von Daten für das Krankenhaus der Zukunft
• Nutzen und Anspruch bei der Übertragung von Gesundheitsdaten
• Akzeptanz der elektronischen Patientenakte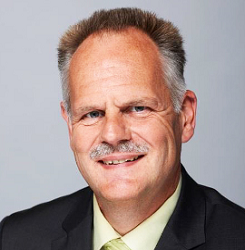 Alexander Bode,
Systems Engineer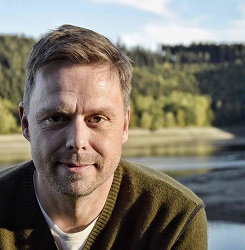 Frank Stratmann,
Mentor & Personal Digital Officer
Netwrix Auditor Product Demo
See what Netwrix Auditor has to offer, including how you can prevent data breaches by staying in control of your sensitive and regulated data. Join a Netwrix systems engineer as he demonstrates how to:
Identify and remediate your biggest security gaps using the IT Risk Assessment dashboard
Detect and investigate abnormal user behavior faster with alerts and Google-like search
Minimize response time to common incidents or anticipated threats with Automated Response
Pass compliance audits with far less effort using Data Discovery and Classification
And much more
Sign up for the live demo now!