Die Transformation der klinischen Leistungserbringung - wie Daten die Medizin verändern?
About this webinar
Recorded: November 15, 2018
Im Webinar erklärt Frank Stratmann, was Gesundheitsdaten sind, warum ein Krankenhaus eingestellt sein muss auf den Umgang mit Daten von außerhalb der eigenen Einrichtung und welche Auswirkungen das auf das Geschäftsmodell Krankenhaus mit sich bringt.
Das Webinar bietet IT-Verantwortlichen eine Begründungshilfe, um mittelfristig die richtigen Entscheidungen vorzubereiten und zu treffen:
• Definition und Unterscheidung von Gesundheitsdaten
• Das Krankenhaus als datengetriebenes Unternehmen
• Bedeutung von Daten für das Krankenhaus der Zukunft
• Nutzen und Anspruch bei der Übertragung von Gesundheitsdaten
• Akzeptanz der elektronischen Patientenakte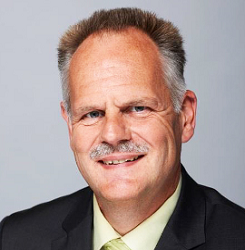 Alexander Bode,
Systems Engineer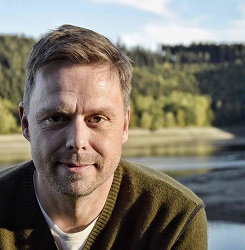 Frank Stratmann,
Mentor & Personal Digital Officer
Deep Dive: Records Management – A New Solution to an Old Problem
Moving to digital creates the illusion that you'll automatically leave behind all the records management problems you had with paper files, from the frequent errors by users to the endless requests from auditors. Unfortunately, that is not the case — over 60% of organizations are still stuck with mostly manual approaches to retention and disposition of records.
Join our 30-minute deep dive into electronic records management:
Learn why manual records tagging is a ticket straight to lower productivity, constant frustration and higher risks
Explore ways to automate the movement of records through their lifecycle and finally get home on time
Discover how to improve the performance of your records management system and increase its ROI