Mettere in sicurezza l'infrastruttura IT con le GPO
About this webinar
Recorded: May 30, 2019
Attraverso le Group Policy Object (GPO) è possibile creare regole per mettere in sicurezza la propria infrastruttura informatica, ma anche per creare un modello di standardizzazione dei nostri client e server. Durante questo webinar vedremo come creare le GPO in modo corretto, quale modello adottare e quali sono le policy che dovrebbero essere sempre presenti. Vedremo anche come sia possibile verificare le modifiche effettuate, tramite Netwrix Auditor.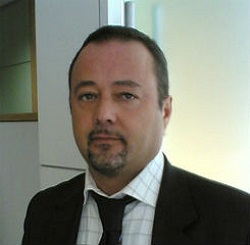 Maurizio Taglioretti,
Country Manager Italy, Portugal & Malta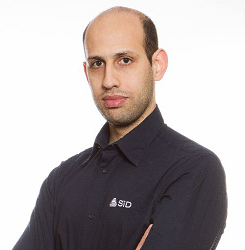 Silvio Di Benedetto,
MVP
How Attackers Exploit Office 365 Vulnerabilities
Office 365 has become the platform of choice for document collaboration and sharing. If you're using Office 365 or planning to migrate there, understanding the types of security attacks you can expect is imperative. Microsoft provides tools for testing your end users by simulating some of the most common attacks, so you can educate them as part of your broader defense strategy.
In this webinar, you'll discover:
Unconventional Office 365 attack techniques
How to test your end users
How to spot attacks in early stages so you can take steps to prevent a breach
How you can keep your executives mailboxes safe