Mettere in sicurezza l'infrastruttura IT con le GPO
About this webinar
Recorded: May 30, 2019
Attraverso le Group Policy Object (GPO) è possibile creare regole per mettere in sicurezza la propria infrastruttura informatica, ma anche per creare un modello di standardizzazione dei nostri client e server. Durante questo webinar vedremo come creare le GPO in modo corretto, quale modello adottare e quali sono le policy che dovrebbero essere sempre presenti. Vedremo anche come sia possibile verificare le modifiche effettuate, tramite Netwrix Auditor.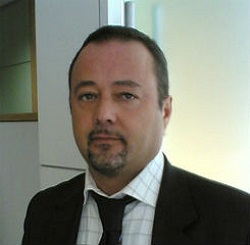 Maurizio Taglioretti,
Country Manager Italy, Portugal & Malta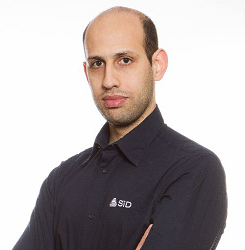 Silvio Di Benedetto,
MVP
Deep Dive: How to Reduce the Exposure of Your Critical Data
To reduce the overexposure of regulated and mission-critical data, it's not enough to understand where it resides; you also need to uncover any issues that put the data at risk and quickly remediate them. With solutions from Netwrix, you can reduce the exposure of your sensitive data by moving it to a safe location, deleting confidential pieces of content from it and more.
Join us and discover how Netwrix solutions enable you to:
Understand which data needs protection and how exposed it is
Automatically migrate overexposed data to quarantine before a breach occurs
Automatically redact sensitive content from documents
Identify and revoke excessive permissions
Increase the accuracy of your data loss prevention (DLP) tool