Wer hat gemacht? - Gruppenrichtlinien-Änderungen überwachen
About this webinar
Recorded: April 16, 2019
Windows Gruppenrichtlinien sind nach wie vor ein beliebtes Mittel für die Verwaltung von Windows Clients. So mächtig Gruppenrichtlinien sind, so gefährlich sind Sie aber auch. Eine einzige Änderung kann alle Ihre Clients oder Server unbenutzbar machen.
In diesem Webinar wird Holger Voges, der Autor des Buches "Gruppenrichtlinien in Windows 10 und Windows Server", zeigen, wie Sie mit den verfügbaren Windows-Werkzeugen die Verwaltung von Gruppenrichtlinien sicherer machen können.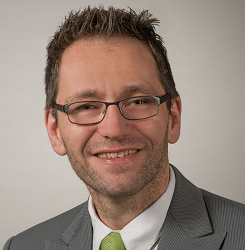 Holger Voges,
MCSA, MCITP, MCSE, MCT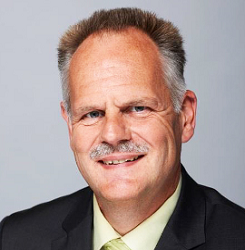 Alexander Bode,
Systems Engineer
Active Directory 101: Manage and Maintain AD Domain Services
Once you have your DCs and AD groups set up, it's time to learn how to configure security policies, maintain AD, and spot changes that could jeopardize security or availability. Watch this webinar to prepare for the second section of Exam 70-742, which is dedicated to continuous management of Active Directory.
During this session, you will learn:
Techniques for configuring service authentication and account policies
Methods for maintaining Active Directory
How to configure Active Directory in a complex enterprise environment
How to detect and investigate improper changes to your Active Directory with Netwrix Auditor