Initial Compromise: How Attackers Break in
About this webinar
Recorded: June 4, 2018
Today, hacking tools are so easy to find and use that attackers no longer need specialised skills and knowledge; they simply deploy the tool of their choice. As a result, attacks are more frequent than ever, and it's critical for internal information technology and security teams to spot them quickly. The key to protecting your environment is knowing what types of attacks to look for.
In this webinar, you will learn:
What common attack methods can be used to compromise a network, server or device
How to identify the threats to your information security space
How to mitigate the risk of the attacks
What tools can help you to identify attacks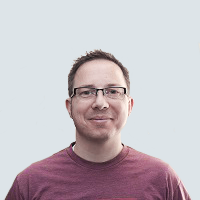 Liam Cleary,
Office Apps and Services MVP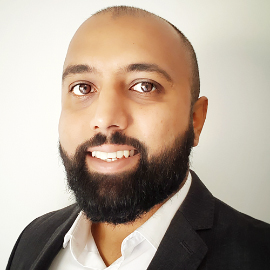 Vijay Sharma,
Systems Engineer
Netwrix Auditor Product Demo
See what Netwrix Auditor has to offer, including how you can prevent data breaches by staying in control of your sensitive and regulated data. Join a Netwrix systems engineer as he demonstrates how to:
Identify and remediate your biggest security gaps using the IT Risk Assessment dashboard
Detect and investigate abnormal user behavior faster with alerts and Google-like search
Minimize response time to common incidents or anticipated threats with Automated Response
Pass compliance audits with far less effort using Data Discovery and Classification
And much more
Sign up for the live demo now!