Initial Compromise: How Attackers Break in
About this webinar
Recorded: May 31, 2018
Today, hacking tools are so easy to find and use that attackers no longer need specialised skills and knowledge; they simply deploy the tool of their choice. As a result, attacks are more frequent than ever, and it's critical for internal information technology and security teams to spot them quickly. The key to protecting your environment is knowing what types of attacks to look for.
In this webinar, you will learn:
What common attack methods can be used to compromise a network, server or device
How to identify the threats to your information security space
How to mitigate the risk of the attacks
What tools can help you to identify attacks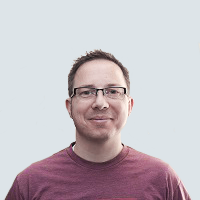 Liam Cleary,
Microsoft MVP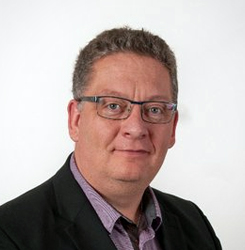 Kennet Johansen ,
Systems Engineer
Active Directory 101: Manage and Maintain AD Domain Services
Once you have your DCs and AD groups set up, it's time to learn how to configure security policies, maintain AD, and spot changes that could jeopardize security or availability. Watch this webinar to prepare for the second section of Exam 70-742, which is dedicated to continuous management of Active Directory.
During this session, you will learn:
Techniques for configuring service authentication and account policies
Methods for maintaining Active Directory
How to configure Active Directory in a complex enterprise environment
How to detect and investigate improper changes to your Active Directory with Netwrix Auditor