Initial Compromise: How Attackers Break in
About this webinar
Recorded: May 31, 2018
Today, hacking tools are so easy to find and use that attackers no longer need specialised skills and knowledge; they simply deploy the tool of their choice. As a result, attacks are more frequent than ever, and it's critical for internal information technology and security teams to spot them quickly. The key to protecting your environment is knowing what types of attacks to look for.
In this webinar, you will learn:
What common attack methods can be used to compromise a network, server or device
How to identify the threats to your information security space
How to mitigate the risk of the attacks
What tools can help you to identify attacks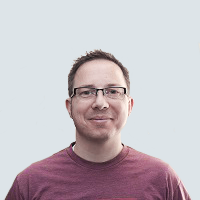 Liam Cleary,
Microsoft MVP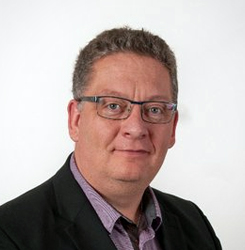 Kennet Johansen ,
Systems Engineer
Tips, Tools and Techniques for Overcoming Data Protection Challenges
Tighter data protection regulations have forced organizations to put data security at the top of their priority list. Join this panel of experts to discover why companies fail to ensure data security and how to avoid the same fate. They will discuss common data protection challenges: intellectual property theft, data loss, data breaches, system disruptions and compliance regulations.
Register now for a dynamic panel discussion:
Gain expert insight into tools and techniques for improving data security in your organization
Hear recommendations for how to justify investments in IT security
Get simple yet effective tips for enhancing data privacy and protection
Learn the key differences between compliance and security
Leave the event with a clear and realistic action plan for avoiding data breaches