A Hacker Explains: How Attackers Get Elevated Permissions
About this webinar
Recorded: May 10, 2018
Often, to inflict damage on critical systems or steal the data they want, hackers need administrative-level access. Gaining those permissions is not a simple task, since most operating systems now have built-in protections against privilege escalation. But many attackers do succeed.
Watch our recorded webinar and discover:
Top methods that attackers use to escalate their privileges
How to defend against these techniques
How you can quickly identify and investigate privilege escalation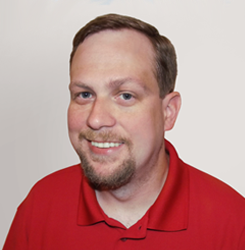 Jeff Melnick,
Solutions engineer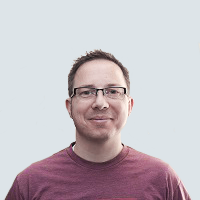 Liam Cleary,
Office Apps and Services MVP
Surviving Pitfalls: A Step-by-Step Guide for HIPAA Risk Analysis
HIPAA security risk analysis remains a top source of confusion and concern among IT pros. HIPAA-covered entities keep generating large volumes of data and PHI, IT systems are increasingly complex, and cyber threats continue to evolve. How can you ensure HIPAA compliance in the face of what seems like an endless number of challenges?
To help, we've put together the key concepts around risk analysis and the steps for getting started. Tune into this webinar with renowned HIPAA expert David Ginsberg to discover:
The differences between risk analysis and risk assessment for HIPAA
How to spot and remediate risks while adopting a cloud-first strategy
A checklist for your business associates to minimize the risk of a third-party data breach
How to minimize the exposure of your PHI by automatically redacting sensitive data from files
Does a HIPAA SRA help with new laws like the California Consumer Privacy Act?