A Hacker Explains: How Attackers Get Elevated Permissions
About this webinar
Recorded: May 10, 2018
Often, to inflict damage on critical systems or steal the data they want, hackers need administrative-level access. Gaining those permissions is not a simple task, since most operating systems now have built-in protections against privilege escalation. But many attackers do succeed.
Watch our recorded webinar and discover:
· Top methods that attackers use to escalate their privileges
· How to defend against these techniques
· How you can quickly identify and investigate privilege escalation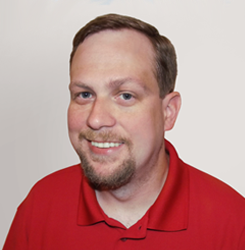 Jeff Melnick,
Systems Engineer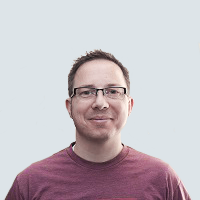 Liam Cleary,
Microsoft MVP
5 Expert Tips to Overcome Compliance Challenges
Regulatory compliance is one of the biggest challenges that IT pros face today, regardless of their organization's location, size or industry. Although GDPR, PCI DSS, HIPAA, GLBA, CJIS and other compliance regulations focus on different things, the underlying objective is the same — securing the data.
Requirements are complex, and it can be hard to know where to start. This session will provide the expert tips to help you:
Readily comply with new data security regulations
Prepare for compliance audits with far less effort
Efficiently demonstrate that you can protect data as required by regulations
Register now and get a chance to win a $100 Amazon card!