A Hacker Explains: How Attackers Get Elevated Permissions
About this webinar
Recorded: May 10, 2018
Often, to inflict damage on critical systems or steal the data they want, hackers need administrative-level access. Gaining those permissions is not a simple task, since most operating systems now have built-in protections against privilege escalation. But many attackers do succeed.
Watch our recorded webinar and discover:
Top methods that attackers use to escalate their privileges
How to defend against these techniques
How you can quickly identify and investigate privilege escalation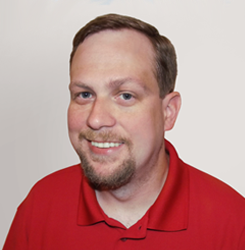 Jeff Melnick,
Solutions engineer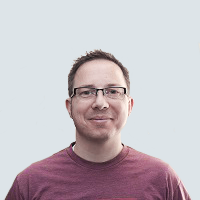 Liam Cleary,
Office Apps and Services MVP
Netwrix MSP Partner Webinar: What's New in Netwrix MSP Offering: Netwrix Auditor 9.9 and Netwrix Discover
In this webinar, we'll show how the new features of the Netwrix Auditor platform enable you to help your customers to strengthen control over their data in multiple ways as well manage Netwrix Auditor configurations and monitor health of Netwrix deployments remotely.
Additionally, we'll present Netwrix Discover, a data discovery and classification tool crafted specifically to help MSPs like you generate interest for data security services by revealing customers' sensitive data and sell more services by starting the security conversation with your clients.
Join us to see how Netwrix Auditor and Netwrix Discover can help you:
Strengthen control over customers' sensitive data on SharePoint and Exchange Online mails
Configure alerts and subscriptions remotely from your RMM tool
Monitor the status of all your Netwrix deployments remotely from a RMM tool
Attract new clients by using Netwrix Discover
Automate incident management with Netwrix Auditor Add-on for ConnectWise Manage