A Hacker Explains: How Attackers Get Elevated Permissions
About this webinar
Recorded: May 10, 2018
Often, to inflict damage on critical systems or steal the data they want, hackers need administrative-level access. Gaining those permissions is not a simple task, since most operating systems now have built-in protections against privilege escalation. But many attackers do succeed.
Watch our recorded webinar and discover:
Top methods that attackers use to escalate their privileges
How to defend against these techniques
How you can quickly identify and investigate privilege escalation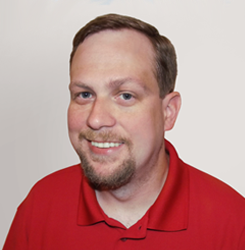 Jeff Melnick,
Systems Engineer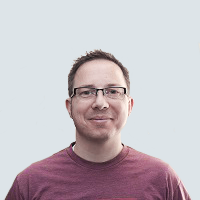 Liam Cleary,
Microsoft MVP
Behind the Scenes: 4 Ways Your Organization Can Be Hacked
If you had a hacker sneaking around your network right now, how would you know? In this webinar, Brian Johnson from 7 Minute Security will reveal some of the top security gaps that attackers can use to breach an organization's IT perimeter. Then Jeff Melnick from Netwrix will show how Netwrix Auditor can catch attackers red-handed before they can take control of your systems.
The session will uncover:
How to access a network using a foothold on a compromised machine
How to gain remote physical access using a hacking tool such as LAN Turtle
How to brute-force a local workstation's admin account
How to detect suspicious activity in its early stages to prevent a breach
Come see what some real-world attacks look like — and how to stop them in their tracks!