A Hacker Explains: How Attackers Get Elevated Permissions
About this webinar
Recorded: May 10, 2018
Often, to inflict damage on critical systems or steal the data they want, hackers need administrative-level access. Gaining those permissions is not a simple task, since most operating systems now have built-in protections against privilege escalation. But many attackers do succeed.
Watch our recorded webinar and discover:
Top methods that attackers use to escalate their privileges
How to defend against these techniques
How you can quickly identify and investigate privilege escalation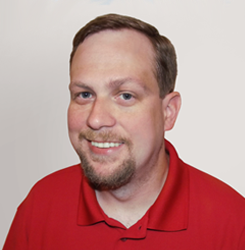 Jeff Melnick,
Solutions engineer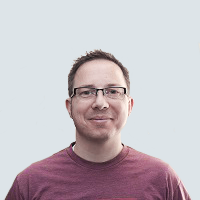 Liam Cleary,
Microsoft MVP
¿Cómo proteger sus datos sensibles con un enfoque Data-Centric en seguridad IT?
A medida que las empresas generan más y más datos, es cada vez más difícil identificar y separar la información valiosa y convertirla en inteligencia útil para el negocio. Actualmente las organizaciones necesitan una forma de priorizar sus esfuerzos en la seguridad de TI y proteger lo que realmente importa.
Cómo identificar la ubicación de los archivos sensibles y mantenerlos seguros
Cómo identificar los datos sensibles estructurados y no estructurados, aplicando controles de seguridad
Cómo monitorizar la actividad de los usuarios y posibles comportamientos anómalos
Cómo cumplir de manera óptima con las normativas existentes