A Hacker Explains: How Attackers Get Elevated Permissions
About this webinar
Recorded: May 10, 2018
Often, to inflict damage on critical systems or steal the data they want, hackers need administrative-level access. Gaining those permissions is not a simple task, since most operating systems now have built-in protections against privilege escalation. But many attackers do succeed.
Watch our recorded webinar and discover:
Top methods that attackers use to escalate their privileges
How to defend against these techniques
How you can quickly identify and investigate privilege escalation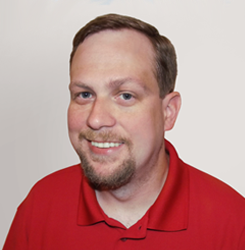 Jeff Melnick,
Solutions engineer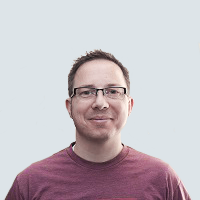 Liam Cleary,
Office Apps and Services MVP
Netwrix Data Classification Demonstration
We are excited to showcase the functionality of our newest product — Netwrix Data Classification! This software reveals the true value of information you store and cures both your information security and governance headaches.
Join us for a live demo and learn how to:
Accurately identify sensitive information and reduce its exposure
Slash expenses on data storage by cleaning up obsolete or trivial information
Respond to legal requests without putting your business on hold
Streamline data management tasks by retaining, archiving or migrating only specific types of data