Privilege Escalation: How Hackers Get Elevated Permissions
About this webinar
Recorded: June 20, 2018
Often, to inflict damage on critical systems or steal the data they want, attackers need administrative-level access. Gaining those permissions is not a simple task, since most operating systems now have built-in protections against privilege escalation. But many attackers do succeed.

During this webcast, you will discover:
Top methods that attackers use to escalate their privileges
How to defend against these techniques
How you can quickly identify and investigate privilege escalation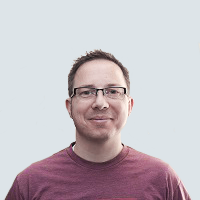 Liam Cleary,
Office Apps and Services MVP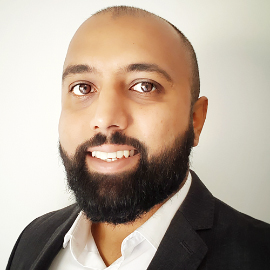 Vijay Sharma,
Systems Engineer
Netwrix Auditor Product Demo
See what Netwrix Auditor has to offer, including how you can prevent data breaches by staying in control of your sensitive and regulated data. Join a Netwrix systems engineer as he demonstrates how to:
Identify and remediate your biggest security gaps using the IT Risk Assessment dashboard
Detect and investigate abnormal user behavior faster with alerts and Google-like search
Minimize response time to common incidents or anticipated threats with Automated Response
Pass compliance audits with far less effort using Data Discovery and Classification
And much more
Sign up for the live demo now!