Privilege Escalation: How Hackers Get Elevated Permissions
About this webinar
Recorded: June 20, 2018
Often, to inflict damage on critical systems or steal the data they want, attackers need administrative-level access. Gaining those permissions is not a simple task, since most operating systems now have built-in protections against privilege escalation. But many attackers do succeed.

During this webcast, you will discover:
Top methods that attackers use to escalate their privileges
How to defend against these techniques
How you can quickly identify and investigate privilege escalation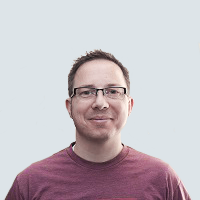 Liam Cleary,
Office Apps and Services MVP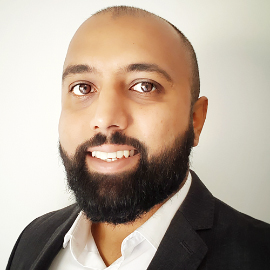 Vijay Sharma,
Systems Engineer
Pro Tips for Defending Your Organization from Data Breaches
Data security analyst Bob Diachenko (@MayhemDayOne) will join us in this webinar to share his expert tips for reducing your risk of a data breach. To discover data leaks and vulnerabilities on the internet, Bob uses search engines like Shodan, BinaryEdge and Zoomeye, and simple dorks. No special software or active scanning, just 'bare hands' and some luck. If he can find your data, then anybody else in the world can, too.
Bob will provide some great insights based on recent data breaches in unsecured NoSQL databases caused by trusted staff and partners, including:
Which of your data assets are likely to be targeted by attackers
A checklist for minimizing the risk of a data breach
How to spot and remediate risks while adopting a cloud-first strategy
How to minimize the exposure of your sensitive data