Privilege Escalation: How Hackers Get Elevated Permissions
About this webinar
Recorded: June 14, 2018
Often, to inflict damage on critical systems or steal the data they want, attackers need administrative-level access. Gaining those permissions is not a simple task, since most operating systems now have built-in protections against privilege escalation. But many attackers do succeed.

During this webcast, you will discover:
Top methods that attackers use to escalate their privileges
How to defend against these techniques
How you can quickly identify and investigate privilege escalation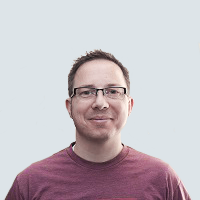 Liam Cleary,
Microsoft MVP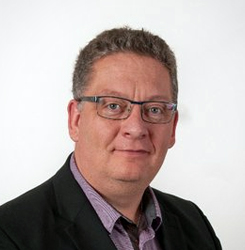 Kennet Johansen ,
Systems Engineer
Active Directory 101: Install and Configure AD Domain Services
This webinar covers the first section of Exam 70-742, which focuses on effective installation and administration of Active Directory. In addition to providing step-by-step training from an AD expert, the session also explores the potential pitfalls of AD configuration and ways to ensure your configuration enhances the security of your IT environment.
Register for this session to learn:
How to install and configure domain controllers (DCs)
Best practices for creating AD users and computers
How to effectively approach AD group and organizational unit (OU) management
How Netwrix Auditor's reporting functionality can help you identify security gaps in your AD configuration and maintain good IT hygiene